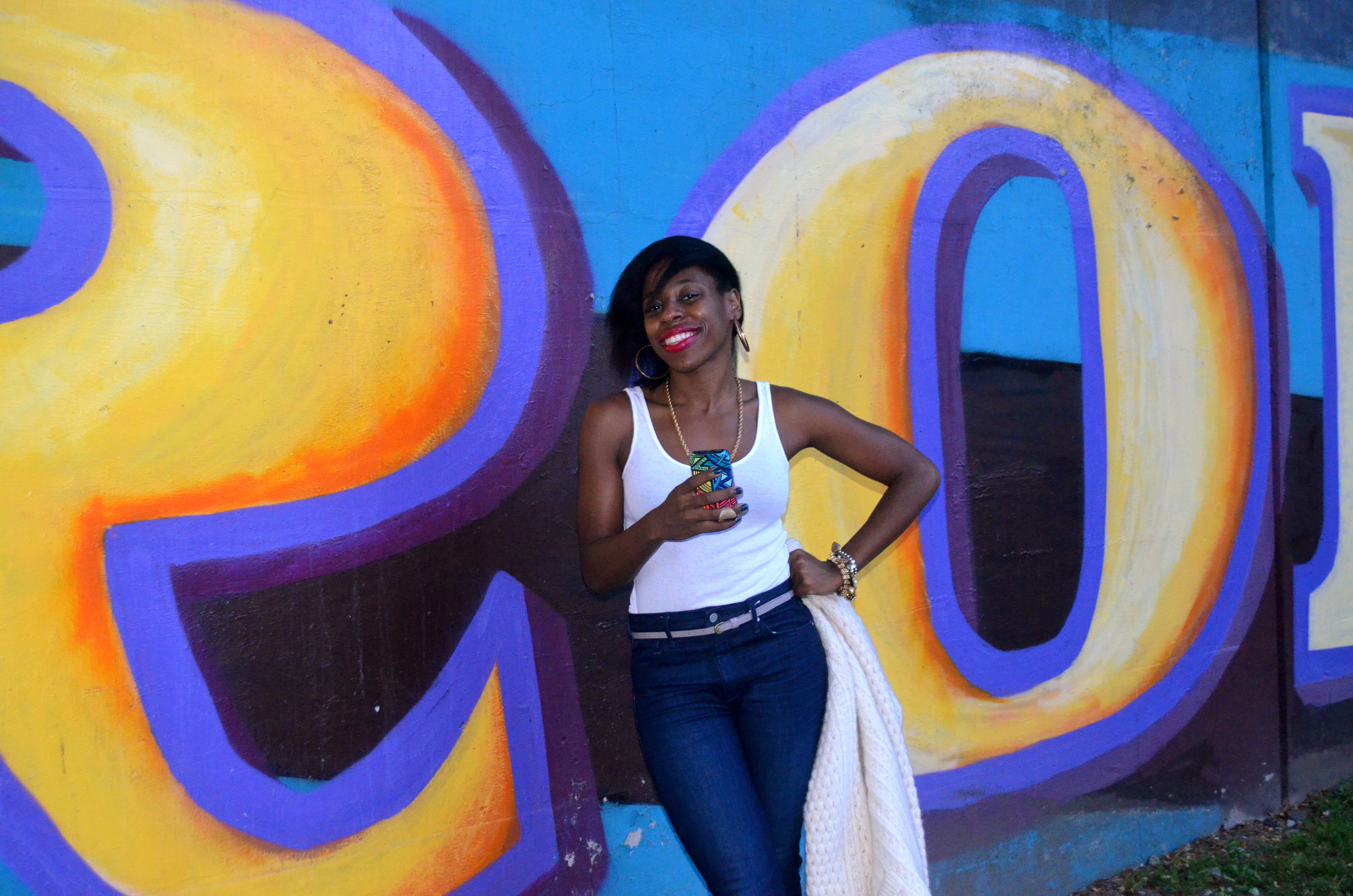 A quick way to figuring out your current personal brand is to simply ask others: "What do you think of when you hear my (or my company's) name?"
That's it. You don't need to pay loads of money.
You don't need to take some fancy course or read some fancy book.
The simplest way to figuring out what your  current personal brand is to simply ask.
Here's how I did it:
1. DETERMINE YOUR OWN SELF-IMPRESSION/ WHAT YOU THINK YOUR BRAND NAME IS. 
How would you describe yourself? What's your niche? What are certain qualities that really distinguish you from others?. Read this article for more on how to discover what makes up your personal brand.
To know if you've discovered your brand, you need to make this equation equal: Your self-impression = How people perceive you
2.  ASK OTHERS.
I posted a Facebook and Twitter status that read:
I need some end of the year feedback: When you think of the words "Rana Campbell"… what comes to mind?
Notice, I didn't use the word "personal branding". I  asked the main essence of the question which is "What do you think of when you think of me?" aka "What is my brand?"
3. WAIT FOR RESPONSES
Within 3 days, these are the responses I received:
4. GATHER RESPONSES
So these people described me as:
1.  Spontaneous
2. Adventurous
3. Multifaceted
4. "Bubble"
5. Efficient
6. Go- Getter
7. Fun
8. Determined
9. Positive
10. Driven
11. Crazy
5. EVALUATE & RESPOND TO RESPONSES

(The response doesn't have to be directly to the sender, but rather it can be a note to yourself about your reaction to one's idea of your personal brand.)

From all the responses I was able to gather that people saw me as someone who is prone to impulse and willing to do things without said/solidified plans. Free-spirited and willing to explore. I was also seen as someone who is capable of handling different things or environments. Someone who was organized, a time-saver, and always thinking of better ways to do things. Finally, I was seen as someone who was fun and  likes to have a good time.
Is this accurate? Is this how I want people to think of me?
YES.  I really like that people saw me as driven, determined, and encouraging. As someone who provides services to help people (in some capacity), I think this was an extreme PLUS that I was recognized as being encouraging.
It seems that my personality really resonates with others. Making sure your personality stands out in your personal brand is important.
At the end of the day, it's not what you do but how you make people feel.
People not only recognize me for my ability but they also see me as someone who can get things done and is determined to do so.
6. FIGURE OUT WHAT'S MISSING
What's missing? Well, for one no one mentioned "writer", "branding", or "stylish". I'd like people to really start associating these words with the RANA CAMPBELL brand.  Though people within my inner circle may recognize me as this, I figured I need to start working harder to make this more of my larger personal brand.
7. MAKE A PLAN

How am I going to help people start perceiving me as a writer, branding expert, and stylish? Here are just some of the  ideas I came up with:
Post more often on my blog about branding. If I want branding to be my niche, I need to start focusing on it. My love for writing and fashion will be obvious as I find ways to incorporate.
Join discussions relevant to my brand. This means I have to start being more active on social media in my niche spheres. Whether it be on Instagram, Twitter, I really have to get my name out there and share interesting content.
Research. Educating myself about what others in journalism, beauty, and branding spheres have done to create their personal brand is important. You will catch me in the books (or on the blogs) in the next coming weeks.
Other suggestions:
You don't always have to petition responses  via social media. You can go the more personal route and ask people in-person or via email. Just make sure that you are transparent about why you are asking and what kind of information you'd like from the respondent. Doing this simple exercise every few months is a great way for you to reflect and improve your personal brand. Remember, you want to make sure the following is equal:
Your self-impression = How people perceive you
Asking people what they think about you may be a bit hard at first. However, it's a great evaluative exercise that I encourage all to participate in.
START ASKING TODAY. You don't want to waste any time refining and establishing your personal brand. The more you do , the better your chance is of being a better employee, finding purpose in life, or being as successful as King Bey.
Need help evaluating the responses you received? Need more help about how you can start developing your personal brand? Email me at rana@ranacampbell.com or send me a Tweet. I'd love to help.
WHAT ARE SOME OTHER TIPS YOU HAVE FOR FIGURING OUT YOUR PERSONAL BRAND? COMMENT BELOW!
The following two tabs change content below.
Rana Campbell is the Editor-in-Chief and Founder of Ranacampbell.com, a site dedicated to personal branding and helping people learn how to SHINE in their personal and professional lives.
Latest posts by Rana Campbell (see all)
Tags: branding, branding 101, career advice, facebook, leadrship, personal branding