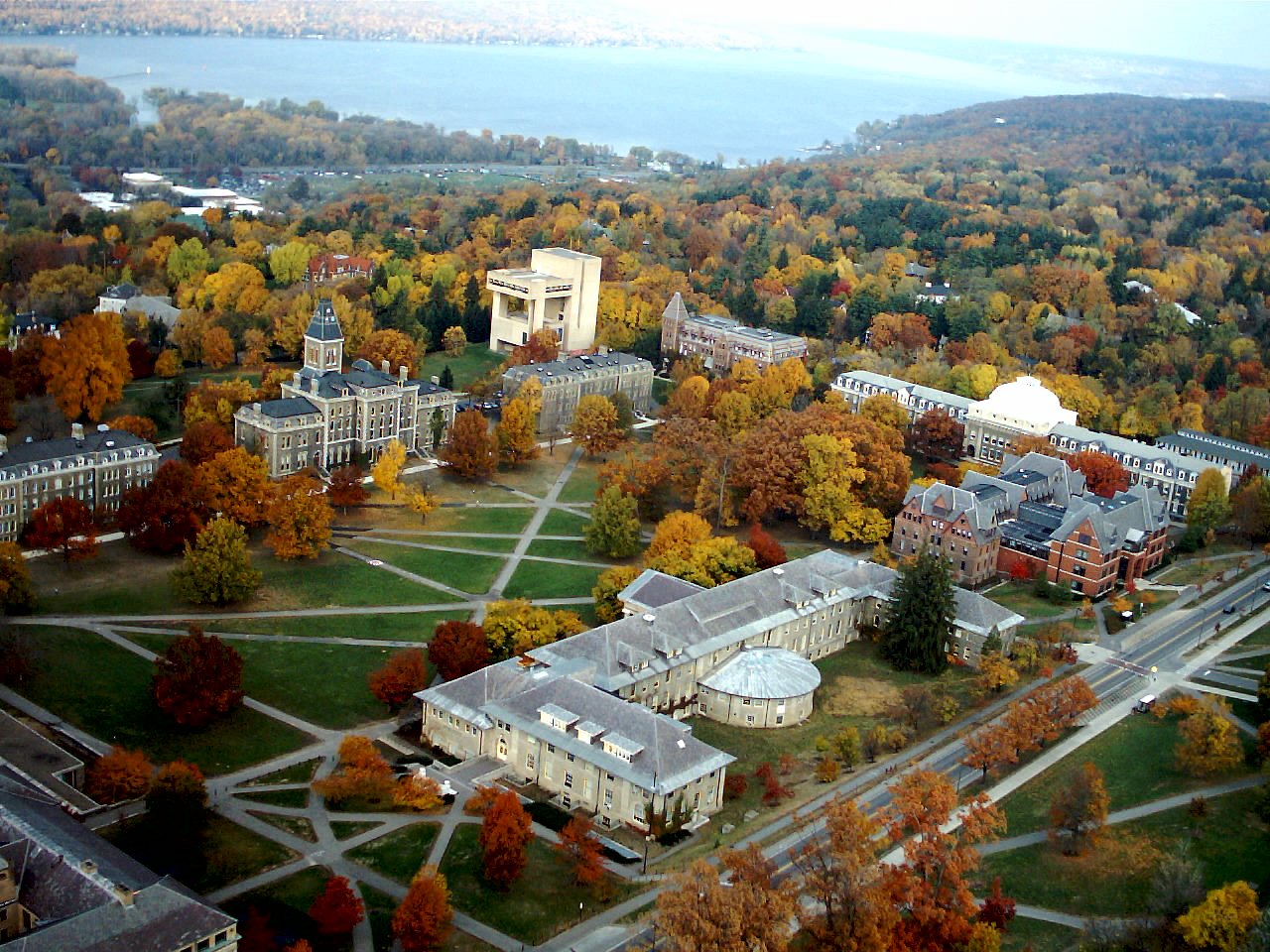 Is it still illegal to be Black and educated in America?
As a good journalist would, I shared my original Madame Noire article to several Linkedin Groups that I am part of.( Note, this is a great way to get others to read your work and offer feedback.)
I received this in response from a fellow group member, Chriscinthia Blount, in the Black Enterprise Group. While reading the post, felt tears come to my eyes. Not only did Chriscinthia's words resonate with me, they made me think so much about the underlying premise of education in America and who was first deemed worthy enough to get education. I felt the power in each word as I read it. The experiences shared in my original article really struck a chord with Chriscinthia. This is the part of writing that I love. I love being able to inspire people to share their truths.
Here is the comment in its entirety. Again, I ask you to respect Chriscinthia's words. This is what being a woman of color in the Ivy League means to her. This is what SHE has experienced. Her thoughts are hers to share. While I do not agree with every point 100%, I think there is much to be learned by allowing people to open up and share their story.
Here is her comment in its entirety:
The following two tabs change content below.
Latest posts by ranacampbell (see all)
Tags: black woman, black women in the ivy league, cornell, cornell university, getting into cornell, inspiration, ivy league, motivation