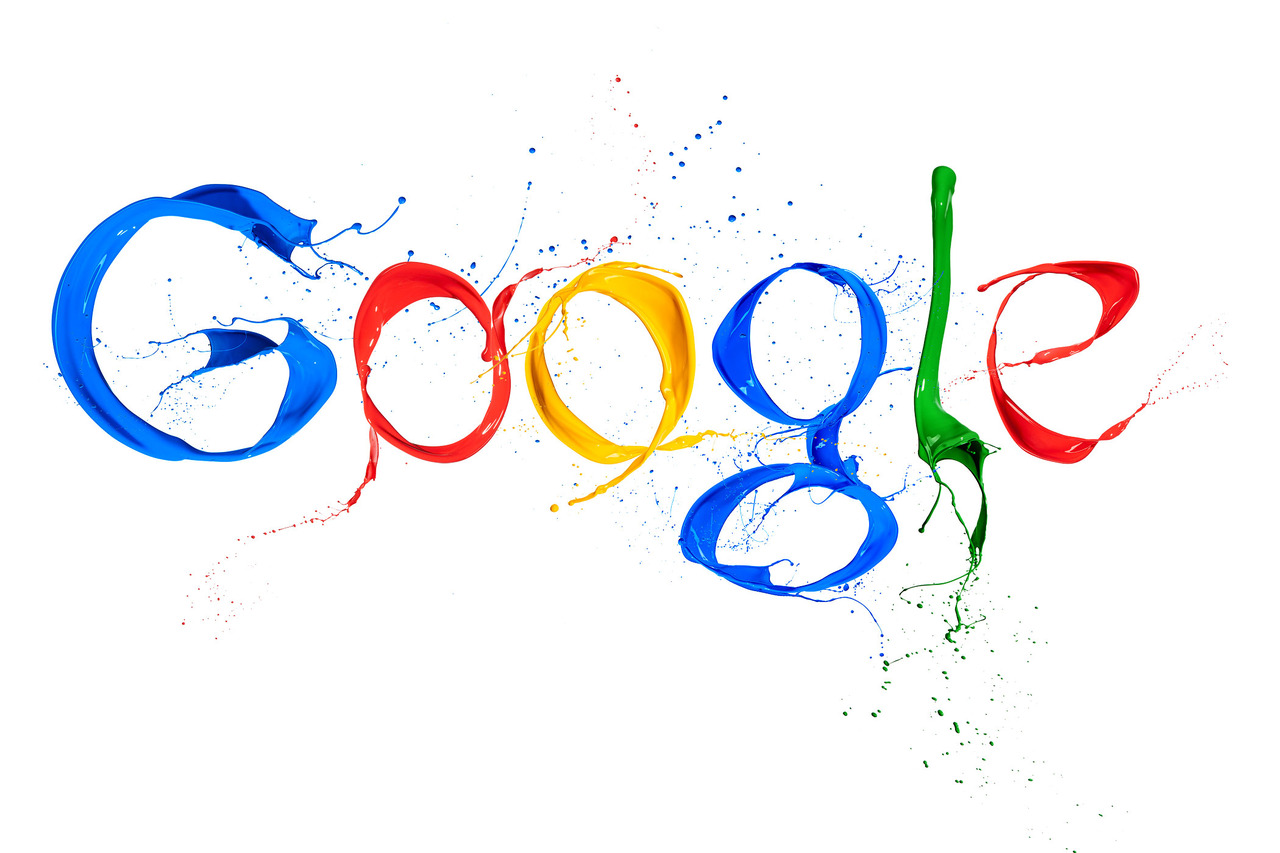 Here's why you should be Googling yourself weekly to keep track of your digital presence.
Hello there,
Right now it's a Sunday evening. I'm sitting in a big red chair in my friend's house in her TV room.
I thought this would be a great time to give you some really practical advice.
So, you're probably here because you're interested in the stuff that I write about (business, personal branding, life tips for the young professional, etc.)
Today's lesson is going to be very very very short.
Here it is:
Google yourself (often).
Here's 3 reasons why googling yourself is useful.
1. Googling yourself is one of the best ways to see what other's people first impressions of you look like. Knowing what information is out there about you (and what's popping up on other people's radar) is critical to understanding and building your personal brands.
Let's make this extra practical. Let's say you're applying for a job. What do you think the recruiter will do before calling you in a for an interview. GOOGLE YOU (duh!). What will he/she see? What are his/her first impressions of you. Know what other people see. You might need to do some explaining, so this is a great way to prepare. Making sure you have a clean online and digital presence is  very important.
Go to www.google.com. What's the first thing that pops up for you?  (I'll show you what pops up for me very shortly.)
2. You'll find out if there's any information you need to update. 
So this is what pops up when I google "Rana Campbell":
What's the first thing that pops up?
1. My Website. However, I realize my site title is messed up. This could be because I am in the process of switching my blog from a WordPress.com to a self-hosted  site.
I need to work on that.
The next things that pops up are good things: a link to a article from my site that got alot of views, my Linkedin, and my Google +. On the right hand side, you'll see a snippet of my Google + profile. (If you want to rank high on Google, you should definitely be using Google products. Think Gmail google+, Youtube…all that good stuff.)
You also should have you own domain name. Preferably, a yourname.com wouldn't hurt you.  You can also use other pages such as about.me
3. You'll find out if anyone is talking about you on the web.
Sometimes googling yourself helps you know if you have "press" or any new web mentions. This is how I find out if any of my articles have gotten published. I also can know if anyone has mentioned me in their articles or featured me in an article.
One easy hack for making this easier is to set up a Google Alert.
What's a Google Alert? Here's a definition straight from their site:
Google Alerts are email updates of the latest relevant Google results (web, news, etc.) based on your queries.
Enter a search query you wish to monitor. You will see a preview of the type of results you'll receive. Some handy uses of Google Alerts include:
monitoring a developing news story
keeping current on a competitor or industry
getting the latest on a celebrity or event
keeping tabs on your favorite sports team
I have a google alert set up for my name. As the description shows, you can set up alerts for a host of other things.  For instance if you're interested in fashion start-ups, you should set up an alert for "fashion startups", "fashion technology" ,"NYC startup world", or something similar. See how easy it is? You can filter your alerts by result type, language, region, how often, how many, and delivery location.
So why does this all matter?
Monitoring your digital presence is very important. You don't want to be active online and have no sense of how people are talking about you.
So there, you have it. Make sure you add "googling yourself" to your weekly personal branding routine. Setting up a Google Alert should also be  a must-do on your list.
Have any questions? Comment below or send me an email at rainshineluv@gmail.com.
P.S Go follow me on Instagram, Twitter, and Google +. 
The following two tabs change content below.
Rana Campbell is the Editor-in-Chief and Founder of Ranacampbell.com, a site dedicated to personal branding and helping people learn how to SHINE in their personal and professional lives.
Latest posts by Rana Campbell (see all)
Tags: branding, career advice, google yourself