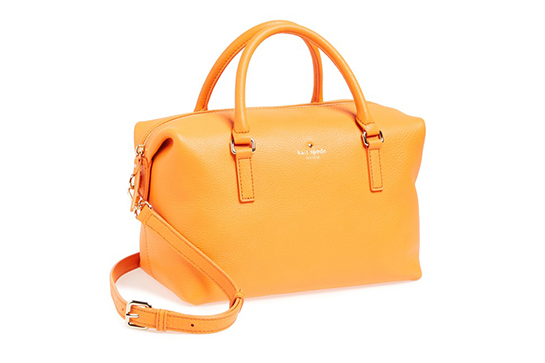 Looking good at work can help boost your confidence
I am a big proponent of looking good when you go to work. (However, sometimes I get lazy and don't really do the best job of showing up and showing out each and every day.) Being in New York City, I am inspired by the women I see each day who are absolutely killing it in the fashion department. I sometimes wonder, how do they do it every day? (No, literally, I see the same woman each  morning on the 2 train and her outfits are always on point.)
Today, I stumbled across a great Refinery 29 slideshow that spoke to me.
Ladies, if you're a young working gal, take a look at this slideshow. I promise you'll be inspired (really, I do.)
The one thing I will say is that the slideshow's models are missing some diversity. Surely, Refinery 29 could have done a better job with that.
Anywho…. go check this out:
Follow me on Instagram, Twitter, and Google +. 
The following two tabs change content below.
Rana Campbell is the Editor-in-Chief and Founder of Ranacampbell.com, a site dedicated to personal branding and helping people learn how to SHINE in their personal and professional lives.
Latest posts by Rana Campbell (see all)