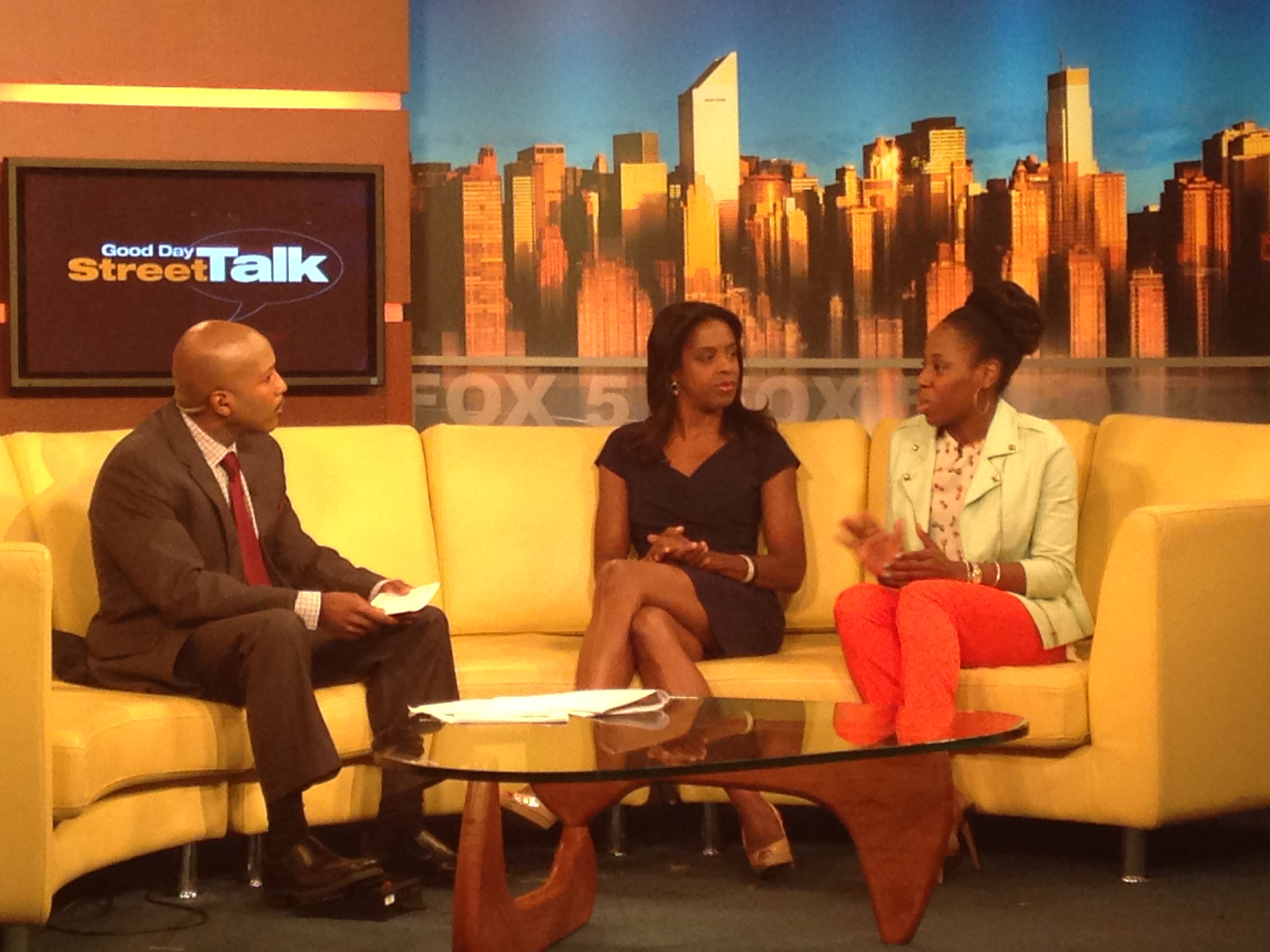 Watch the following clip to see me speak about my experience as a minority in higher education and the articles I wrote about black men at Princeton and black women in the Ivy League.
Want to know how I got on FOX 5? Send me an email at rana@ranacampbell.com and I'll let you in on my secret.
Check out some of my other work here. Follow me on Twitter, LinkedIn, Facebook, or Instagram.
The following two tabs change content below.
Rana Campbell is the Editor-in-Chief and Founder of Ranacampbell.com, a site dedicated to personal branding and helping people learn how to SHINE in their personal and professional lives.
Latest posts by Rana Campbell (see all)
Tags: fox 5