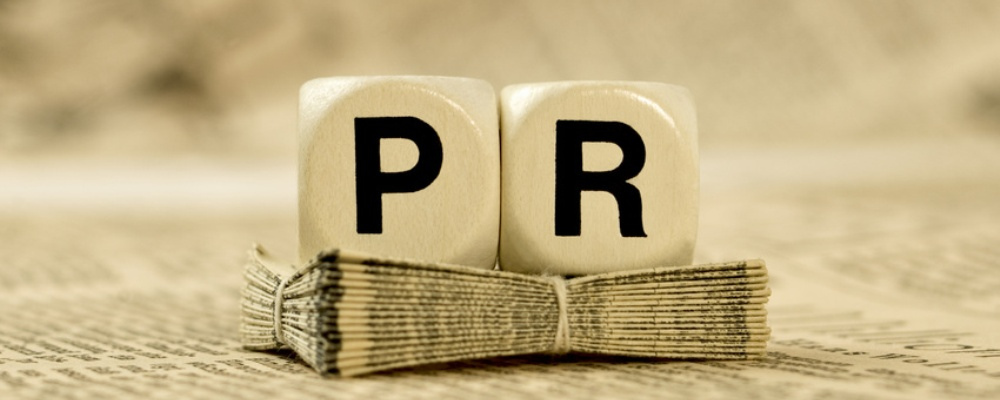 PR and SEO: How Public Relations and SEO are becoming more aligned

Depending on who you ask, PR is the new SEO or SEO is the new PR. The fact of the matter is that both disciplines have to do with gaining the trust of an audience through the generation of positive human feedback about your brand or website.
Search engine optimization used to be quite easy: All that you need to do was place links in random places and blog comments on any blog and you could count on Google giving you high search engine rankings. Quantity definitely outranked quality in these days. Those days are long gone. As a matter fact, you can find yourself blacklisted if you employ these techniques in order to get ahead in the search engine rankings, which are now considered "black hat."
Now, in order to raise your visibility on Google, you need to have real human activity on your website. Search engines can now tell how long human beings stay on your website. They can also discern a positive comment from a negative one, so if you are getting negative feedback about your content, you can expect to lose ranking. All publicity is not good publicity when it comes to search engine optimization.
This is where the public relations aspect of online marketing comes into play. Not only must you protect yourself against negative feedback from angry customers and competition, but you must also generate positive feedback based on your content. This does not happen automatically. You will need to advertise the positive aspects of your business, brand and product, making sure that it is getting front of your targeted audience with the message that you want.
More than ever, people are hiring professional public relations firms to handle search engine optimization with them. Successful PR firms are definitely incorporating search engine optimization into their portfolios, learning the ins and outs of algorithm updates for better results online. Public relations firms are also incorporating social media into search engine optimization datasheets so that human visitors will leave positive comments and stay on websites longer. This in turn increases search engine rankings, which in turn will increase the visibility of that site to new customers.
There is no public relations without search engine optimization these days and vice versa. Over half of small businesses now see no distinction between the two disciplines. If you are looking to be successful in the coming years, you must update your notion of interaction online.
Was this post useful? Let me know in the COMMENTS section!
Please note: This is a featured post from 5WPR.  5WPR is a a full-service communications firm with core competencies in all aspects of public relations including B2C (Beauty & Fashion, Consumer Brands, Entertainment, Food & Beverage, Health & Wellness, Technology, Travel & Hospitality); B2B (Corporate Communications, Reputation Management, CSR, Sustainability Communications); Public Affairs, Government Relations and Crisis Communications.
Check out some of my other work here. Follow me on Twitter, LinkedIn, Facebook, or Instagram.
The following two tabs change content below.
Rana Campbell is the Editor-in-Chief and Founder of Ranacampbell.com, a site dedicated to personal branding and helping people learn how to SHINE in their personal and professional lives.
Latest posts by Rana Campbell (see all)
Tags: advice, branding, career advice, personal brand, public relations, seo