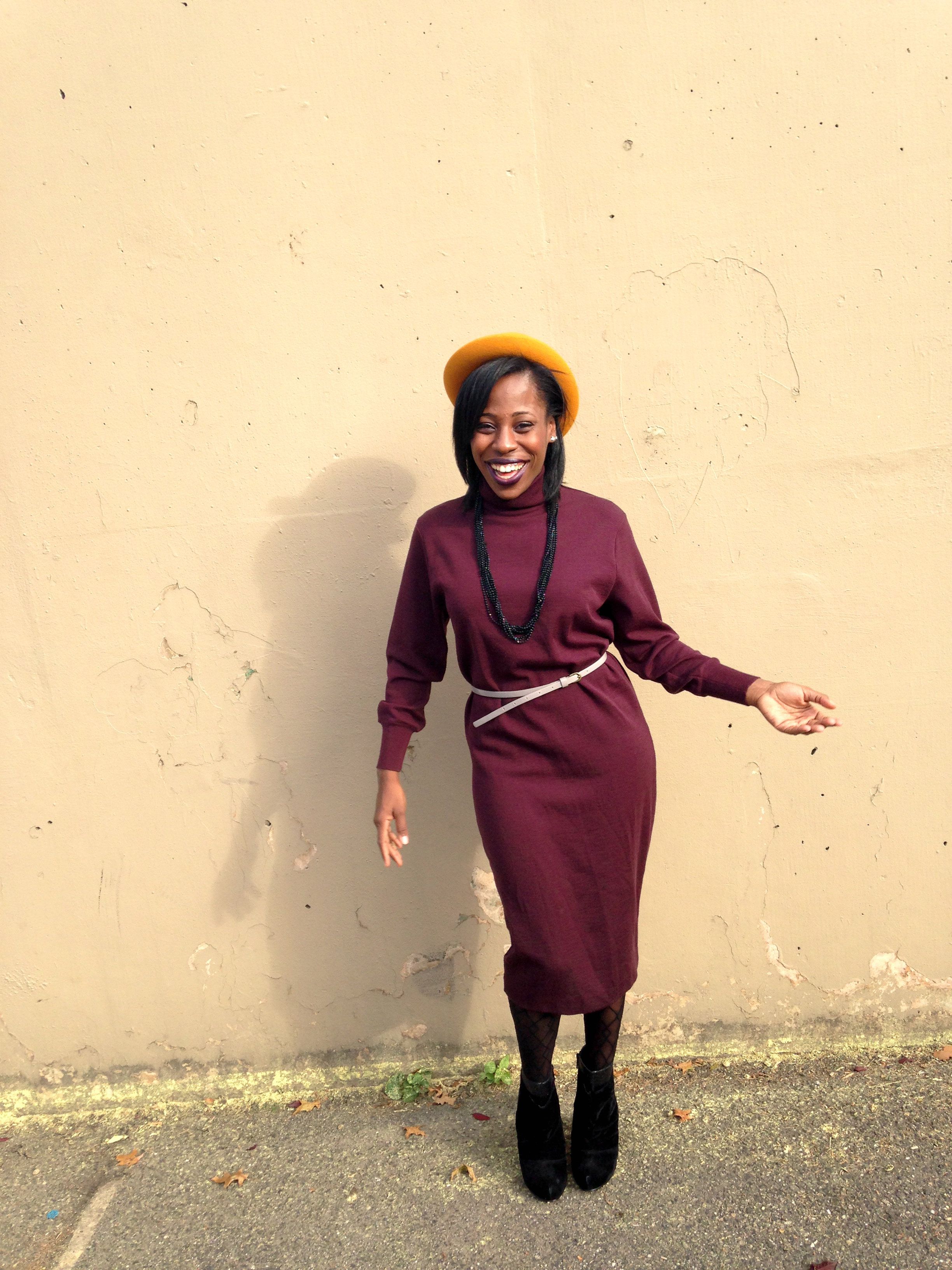 When it comes to personal branding, style is very important.
It's what people visually see. It's the first thing people notice about you: how you look. Though not all will agree, I do think it's important to match your branding with your personal style. At the very most, the two should be aligned in some way.
In a post I wrote a while back, I asked my friends what they thought my personal brand embodied. They mentioned things such as "adventurous" , "spontaneous", "mutifaceted", "go-getter", "bubbly". When people think of my name, they think of these words. Great, huh?
So what if people went to my social media platforms or blog (which are also extensions of my personal brand) and got a different feeling about me? Wouldn't that suck? It sure would. That's why I try to make sure my personal style matches what people think about me. I'm all about being professional, but I also love being daring, colorful, and unique when it comes to my clothing style. When you see me, I want you to feel like I'm all those things I talk and write about online.
So here's a test… check out these photos I took from a impromptu iphone fashion shoot I did a few days ago.
Do you think they give you a sense of what "my brand" is?
Let me know in the COMMENTS section. Also, share links to your own style blogs and I'll do a new post featuring my favorite looks!
What do you think? Share links to your own personal style. We all need inspiration sometimes.
FOR ACCESS TO MORE BRANDING BITES, ADVICE, AND FREE TIPS, JOIN OUR MAILING LIST BY

CLICKING HERE
The following two tabs change content below.
Rana Campbell is the Editor-in-Chief and Founder of Ranacampbell.com, a site dedicated to personal branding and helping people learn how to SHINE in their personal and professional lives.
Latest posts by Rana Campbell (see all)
Tags: branding, personal branding, style