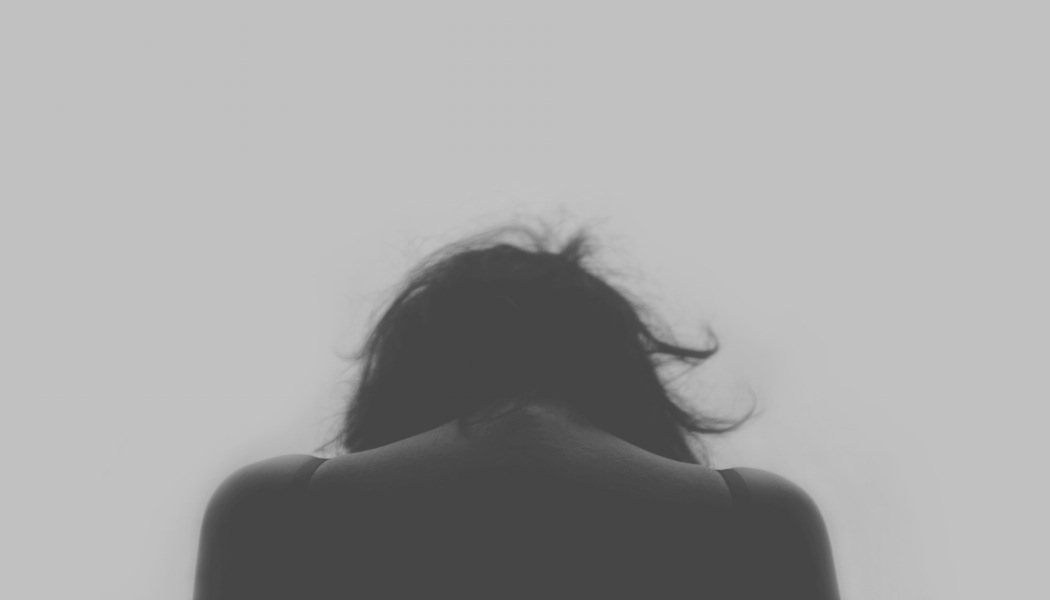 "My grandmother told my mom to give me away. She refused."
A story from one of my readers made me tear up, but it also taught me a lot about the meaning of love, courage, and determination.
Hey Guys,
As you know, this site is all about providing you all the essentials to learning how to SHINE In your professional and personal lives.
One of the most important steps one can take on that journey to SHINING is to…
ANSWER THIS QUESTION: What's your story?
We all have a unique story. What makes you special? What are the moments that have defined who you are today?
Knowing your story, what motivates you, and why you are the person you are today is key to learning how you can really make your mark on this world.
People who aren't afraid to tell their stories are the ones that really SHINE.
Around Thanksgiving, I sent a message to my email list about the person in my life that I am the most thankful for : my mother. My mom, dad, and I were in a very serious car accident when I was a baby, leaving my mom  permanently disabled. She was only 33 years old. (You can read the story I shared  by clicking here.) I asked my subscribers the question:"What are you grateful for?" One of my subscribers (Cyndi Robinson – a marketing professional and entrepreneur) sent me a response that brought tears to my eyes.
Though the story was short, it's message was so powerful and really brought in the importance of knowing one's story.
Check out the story Cyndi shared below:
Hi Rana,
What a wonderful reflection on " Being Grateful." It made me think about all I have to be thankful for. My mom was a teenager and only eighteen when she had me. In the 1960's it was shameful for a young woman to be pregnant. Her mother,my grandmother, told her to give me away.
She refused, even when my grandmother beat her severely, thinking she would give in.
 My mother worked 3 jobs and lived wherever and with whomever would help her take care of me. She always said I was her special Gift.
She put herself through college and became a teacher. Until this day I have people stopping me and asking if I am "Miss Robinson's daughter."I am told I am a young version of her. They always tell me she gave tough love, but was an inspiration to do better and achieve their goals.
I am truly grateful for a Mom that sacrificed her dreams as a teenager to raise me. To this day, she still believes I am special and will do great things. I am thankful to get another day to wake up to good and sometimes bad days  to live,learn, strive …  and to prove her right.
– Cyndi Robinson
Photo: Cyndi (right) and her mother (left)
Why Cyndi's mother story is so powerful and inspiring
Cyndi's story has so many elements in it that really resonate with me.
Courage
Love
Determination
Sacrifice
…the list goes on
I have no doubt that all these elements influenced Cyndi's life and helped make who she is today.
Why We all Need to Know Our Story
Taking the time to reflect on your own story (and the stories of others in your life) is really important. It helps you start to answer the internal question "Who am I?" Knowing who you are is one part of the journey you will take to living a life that makes you proud.
Being self-aware is probably one of the best things that you can do to help bring mental clarity.
I know so many people who hold on to the pain they've experienced in their lives and it really ends up damaging  them. If you are today is shaped  by negative or hurtful experiences,  do not think that those stories aren't important. In fact, in college, I went through a really rough time emotionally that lasted almost a year. I lost weight…I didn't feel like myself…I felt lost. I went and sought professional help. Talking to someone (a therapist) about what I was going through was probably the best thing I did for myself at the time. Knowing that I had the power to shape my future based on the actions and self-love I gave my self each day helped me.
I hope this story inspired you (as it did me) to really take the time to be grateful for those who have influenced your life AND to reflect on how the lessons passed down from their influence have shaped you into the person you are today.
In fact, here's one of the stories that has helped shaped who I am and what motivates a lot of the work (beyond business) that I do.
Click to read: From the inner city to Princeton to Volunteering in Prison
What's a story from your own life that helps explains who you are today? I invite you to share it in the COMMENTS section below.
SHINE MORE. SHINE BETTER. FOR ACCESS TO FREE WEEKLY BRANDING ADVICE AND INSPIRATION, JOIN MY MAILING LIST BY

CLICKING HERE
The following two tabs change content below.
Rana Campbell is the Editor-in-Chief and Founder of Ranacampbell.com, a site dedicated to personal branding and helping people learn how to SHINE in their personal and professional lives.
Latest posts by Rana Campbell (see all)
Tags: inspiration, love, passion