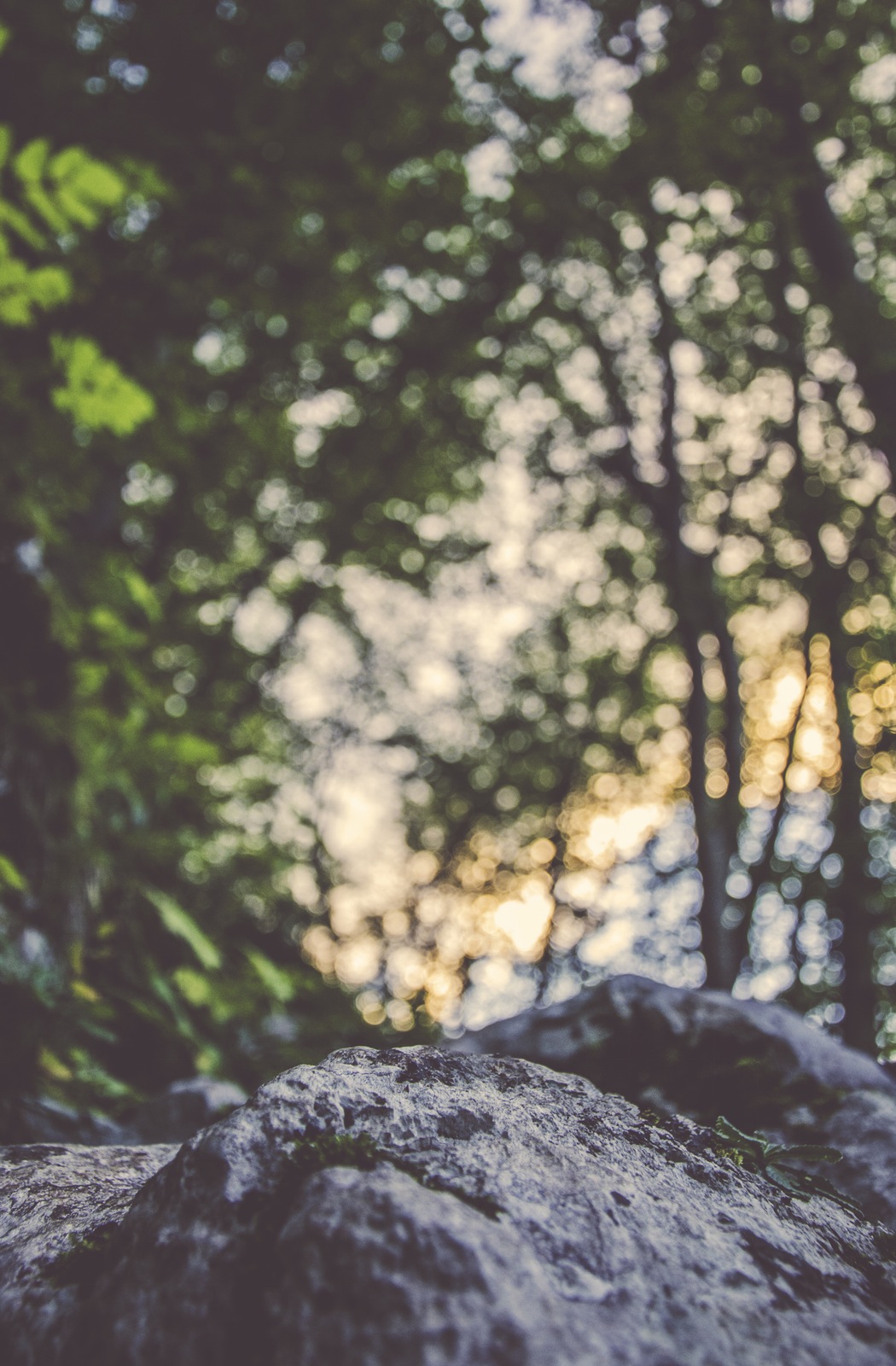 Don't give up on yourself. Know that all the hard work you're putting into yourself, your business, and your dreams will pay off. Sometimes it may seem like all you are doing isn't paying off, but it is. You're experiencing. You're learning. All that struggle, long days, hard work, and mental exhaustion is teaching you a valuable lesson: persistence. As one of my favorite online influencers Myleik Teele shared, "You gotta grind before you shine."
Think about it: Do you want to be a one-hit wonder or do you want to build a lasting empire? (CLICK TO TWEET)
I don't know about you, but I like to think LONG TERM.
When I first started this blog, it looked horrible. I didn't really know what it took to run a blog. I had very little web, audience building, or graphic design experience. Fast forward almost 2 years later and I'm amazed by how much I have grown and learned. Every failure I experienced, made me learn something that has positively influenced this platform today. There's truth to this quote.
Keep grinding.
Keep shining.
Each week I'll be sharing with you some of my favorite success quotes in a series I call "#raindropsinthemorning.  Make sure to follow me on Instagram so you won't miss it.
Leave a comment and share your own experience with how being committed to the "grind" has allowed you to SHINE. 
The following two tabs change content below.
Rana Campbell is the Editor-in-Chief and Founder of Ranacampbell.com, a site dedicated to personal branding and helping people learn how to SHINE in their personal and professional lives.
Latest posts by Rana Campbell (see all)
Tags: inspiration, motivation, success quotes