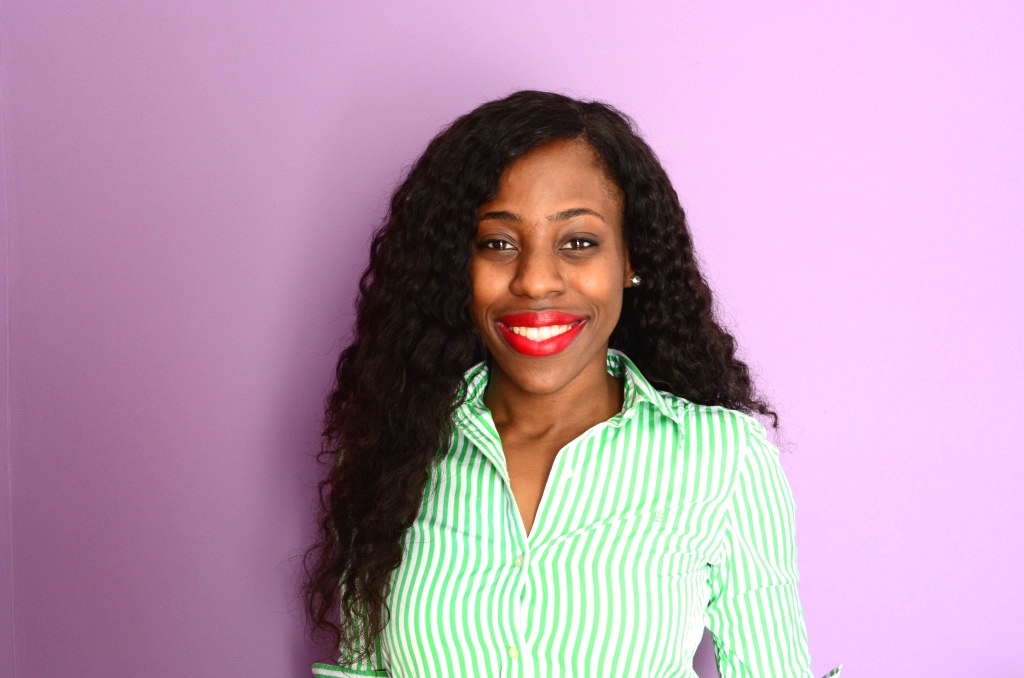 …because nobody wants to be a bore.
Check out these work-friendly lipstick colors that POP!
Just because you're at work doesn't mean you have to look drab. Have you ever been stuck trying to figure out if your makeup look is "too much" for the professional setting? One of my favorite fixes for this is choosing one area of my face to highlight. I'm a lover of lip color so accentuating my lips is my go-to answer for creating work-friendly makeup looks.
Check out these three looks I created using Tat2u Makeup lip colors.  All three lipsticks are work-friendly and can definitely be worn in a professional setting. Personal branding is all about perceptions, so giving people something to remember you by can, most times, work to your advantage.  You SHOULD NEVER feel like you can't express your unique personality when you're at work (or any other non-personal space). Lip color is a great way to experiment with this. It helps show one's mood, attitude, style, and more!
To get these work-friendly lipstick looks, I simply used a light foundation, mascara, and lipstick. In total, each look took me (less than) five minutes to achieve.
In my opinion, you can never go wrong with a dark maroon lip. It's a great all-season bold color that can help command power in a room and reads very stylish and put-together.
If you want to do a nude or very minimal look, opt for something that has a tinge of color and a little shine.
For days when you want to add some flair, this bright red is perfect.
PS- If you like the hair that I'm wearing in the shoot, it's the Brazilian Curly from Pink & Pretty Hair. Go check them out 🙂
Which color is your favorite? Let me know in the comments section.
The following two tabs change content below.
Rana Campbell is the Editor-in-Chief and Founder of Ranacampbell.com, a site dedicated to personal branding and helping people learn how to SHINE in their personal and professional lives.
Latest posts by Rana Campbell (see all)
Tags: lipstick, style, work fashion