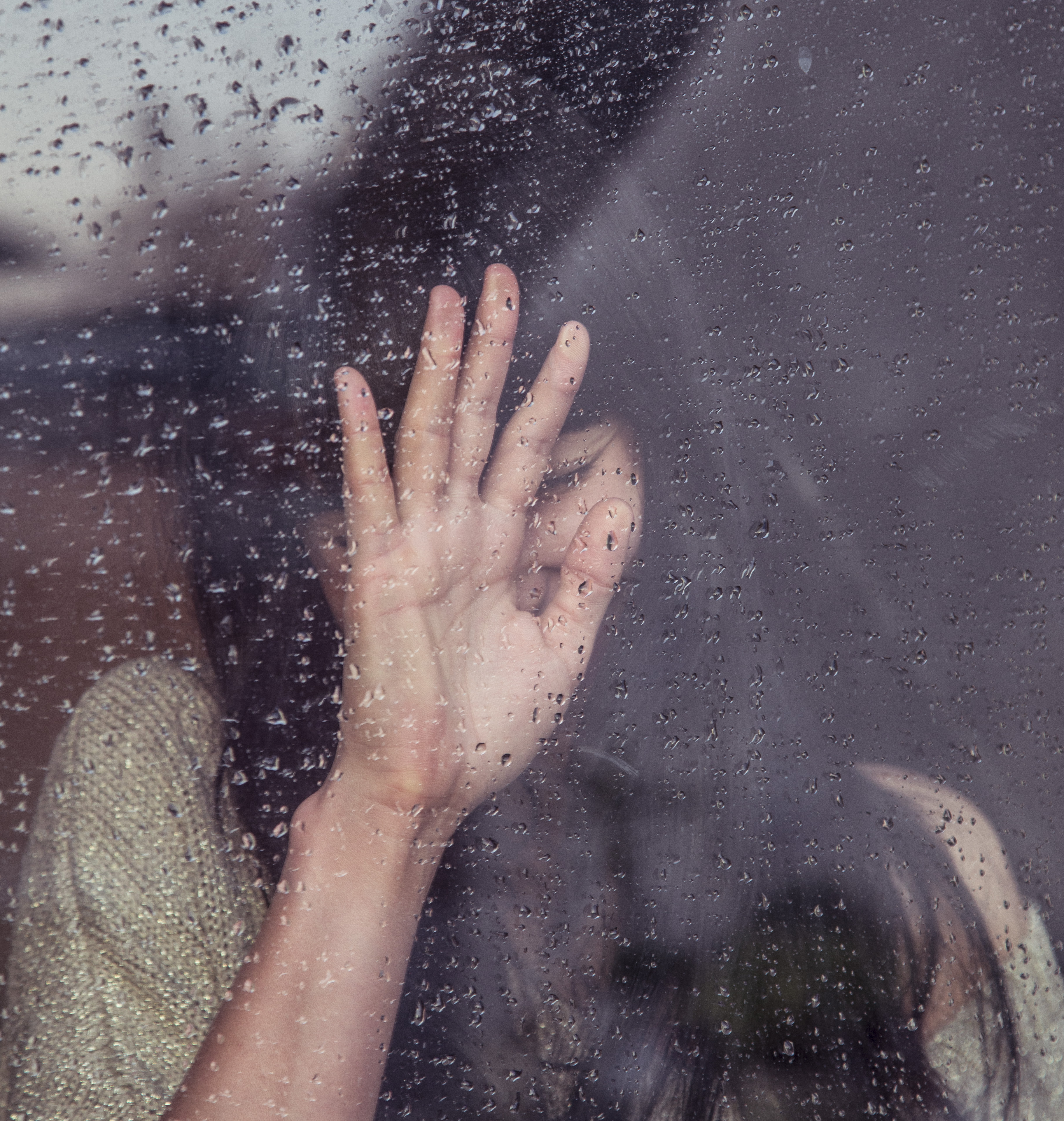 #1 Stop lying to yourself.
Hey Guys,
Last night, I wrote a poem that I 'd like to share with you.
This poem came to me in the weirdest of ways. I was laying in bed, thinking about my day. A few hours earlier, I had gotten into a verbal argument with someone who made me upset. I felt frustrated because lately I've been feeling like I've been having the same arguments with people over and over. Similarly, I feel like I have all these goals I want to set for myself, but feel like something's holding me back.  Then, out of nowhere, a thought came to me: Rana, stop holding yourself back. Be real with yourself. If you keep doing the same thing, don't expect different results.
Here's the poem I wrote:
You know that piece of you…
The part you think you lost?
But really you,
you keep
misplacing.
On purpose.
Go find it and
This time, keep the key. 
To me, these words meant the following:
1. Sometimes we DO know what's wrong.
2. Sometimes we may actually like the feeling of "being lost." Being lost gives us an excuse to live without purpose. Staying in the "lost" stage with no plan to get out may be "safe."
3. We consciously f***k things up because we may be scared of doing the right thing.
4. We all have the power to change. The power to change comes from within. Once we can face these issues and realities about ourselves, alot may come our way.
This poem almost seemed as if it were my internal me trying to tell the external me to "get with it" and "stop hiding the elephant in the room."
So, if you similarly find your self in a place where you can relate 100% to this poem, what do you do to fix it?
Here are my tips:
1. Stop lying to yourself. You may not have to admit "what's wrong" to others, but at least keep it real with yourself.  Be one with your feelings. Allow yourself the space and time to process so that you can truly understand all that you are experiencing.
2. Realize the more you get comfortable in "inaction," the less you will be able to really achieve.  If you have the goal to set goals, but never put the action forward to make them a reality, who else is really to blame?
3. Stop holding yourself back. Fear is a silent killer. You never know until you try, but if you never try you'll never know.
4. Trust yourself more. We may all purposely "misplace the key" because we don't want to be found. We don't want to be vulnerable. What can you do right now that allows you to start trusting yourself more? What do you need to change? Face it, at the end of the day, you're not even playing yourself. You know what's up.
I hope this little poem made you think about that one thing that you may be purposely putting off or avoiding confrontation with. As one of my favorite Kid Cudi songs go, "You can run but you can't hide."
Permit yourself to keep the key.
What does this poem mean to you? Let me know in the comments section.
For more interesting reflections, click here. 
The following two tabs change content below.
Rana Campbell is the Editor-in-Chief and Founder of Ranacampbell.com, a site dedicated to personal branding and helping people learn how to SHINE in their personal and professional lives.
Latest posts by Rana Campbell (see all)
Tags: poetry, reflections