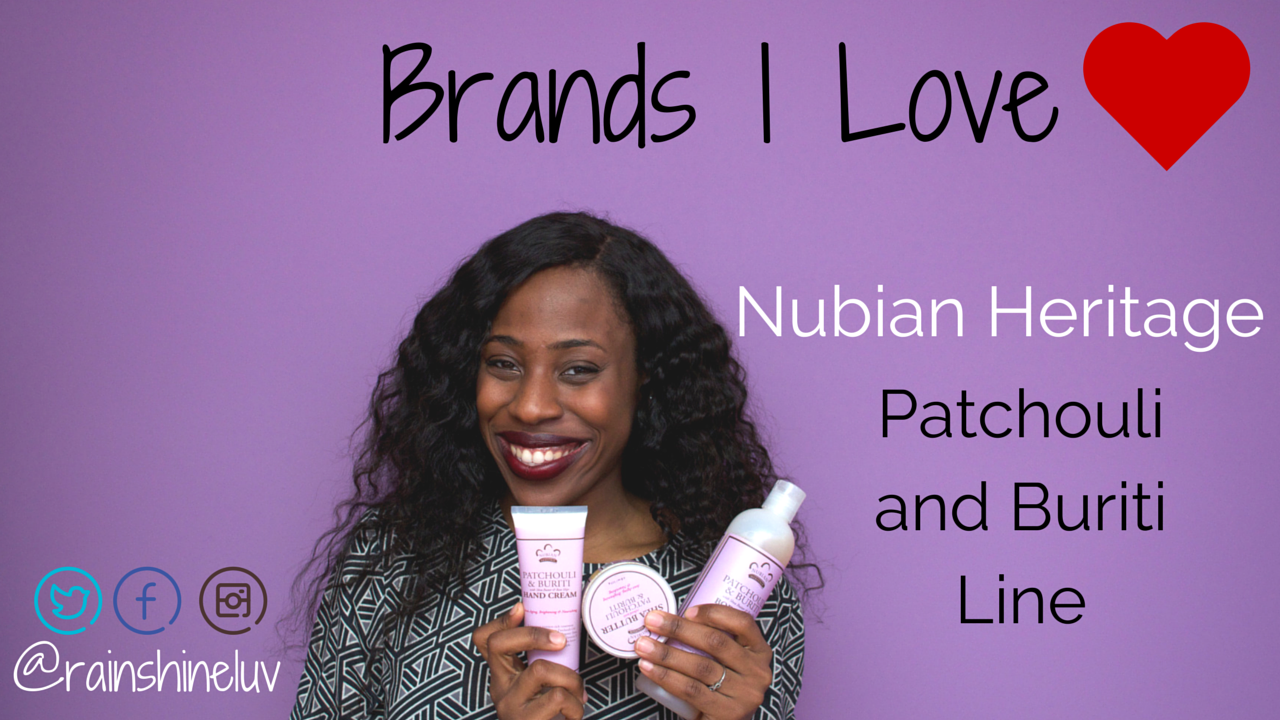 Can your brand satisfy multiple needs?
Sometimes the best marketing tips can come from products you love.
I'm a big lover of beauty and skincare products. So when I had the chance to review the Nubian Heritage Patchouli and Buriti collection, I was super happy.
However, as someone who also loved branding and marketing, I thought this would be a great opportunity to  learn how my experience with the products could influence a post on marketing tips.
Check out my review of Nubian Heritage Patchouli and Buriti Collection below:
So what marketing tips did I learn from this collection?
1. Having a collection helps add to the overall "product experience."
I loved the idea of a "layered experience." If you have a product, having a complementary add-on that helps with the overall product experience can enhance how consumers engage with your products. (This is also a great way to "up-sell." If you make soaps, why not add a moisturizer of a similar scent to your product offering? Remember: don't over do it.
2. If you're in the service arena, think about complementary services you can offer.
For example, as a branding consultant, I might do website branding audits. A complementary service I could provide would be a "branding audit consultation" where I work the customer through the audit report and allow him/her to ask specific questions. This is meeting two needs of your customer: They get a report about what they can do better AND they can talk through HOW they can get this done (and also get some much-needed verbal support.)
What did you think of the video? Any suggestions for future #brandingbites videos or marketing tips? COMMENT BELOW!
The following two tabs change content below.
Rana Campbell is the Editor-in-Chief and Founder of Ranacampbell.com, a site dedicated to personal branding and helping people learn how to SHINE in their personal and professional lives.
Latest posts by Rana Campbell (see all)
Tags: branding, business, marketing tips, product review