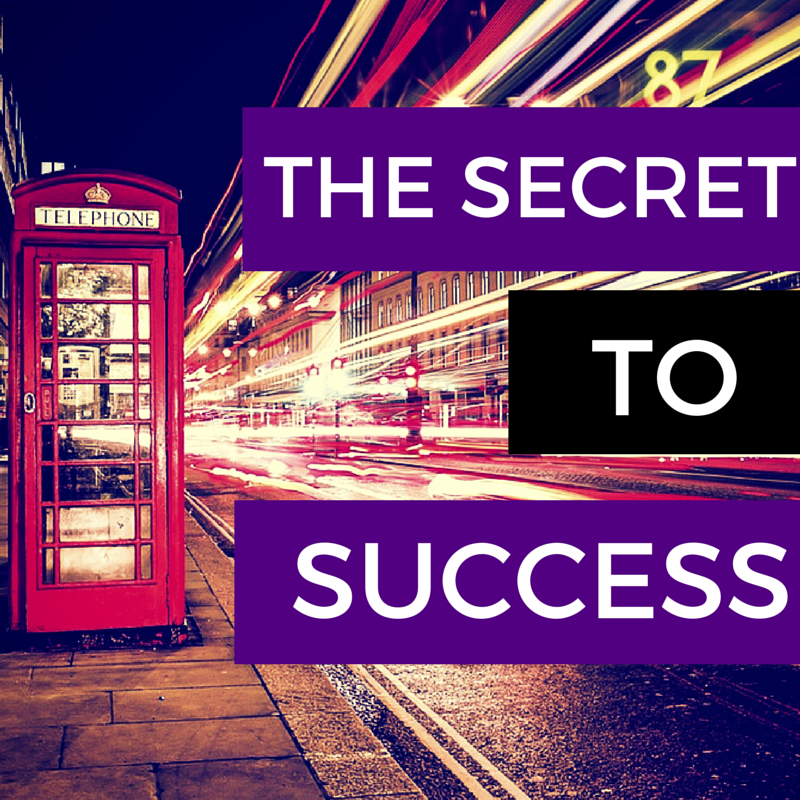 Are you dreaming or are you doing?
Hey Shiners,
I have a new video that I put up and it's all about what you can start doing in your life to be more successful and get shit done.
I tell you the things that really piss me off that I hear alot from people I call "complainers."
You know these people… the ones that sit around and TALK about how much they want to do.
Yet, they never seem to accomplish any of the "dreams" they have for themselves.
Check out the video below and learn how you can be MORE successful:
Here's the BRANDMAKERS interview that inspired the video.
PS- Here's a LifeHack article you might interesting/helpful. There's plenty of this stuff out there that you can consume, BUT remember: You've got to DO to get ISH DONE!
Thoughts? Please leave a comment and let me know what this video made you think about.
The following two tabs change content below.
Rana Campbell is the Editor-in-Chief and Founder of Ranacampbell.com, a site dedicated to personal branding and helping people learn how to SHINE in their personal and professional lives.
Latest posts by Rana Campbell (see all)
Tags: branding, inspiration, life, motivation, success