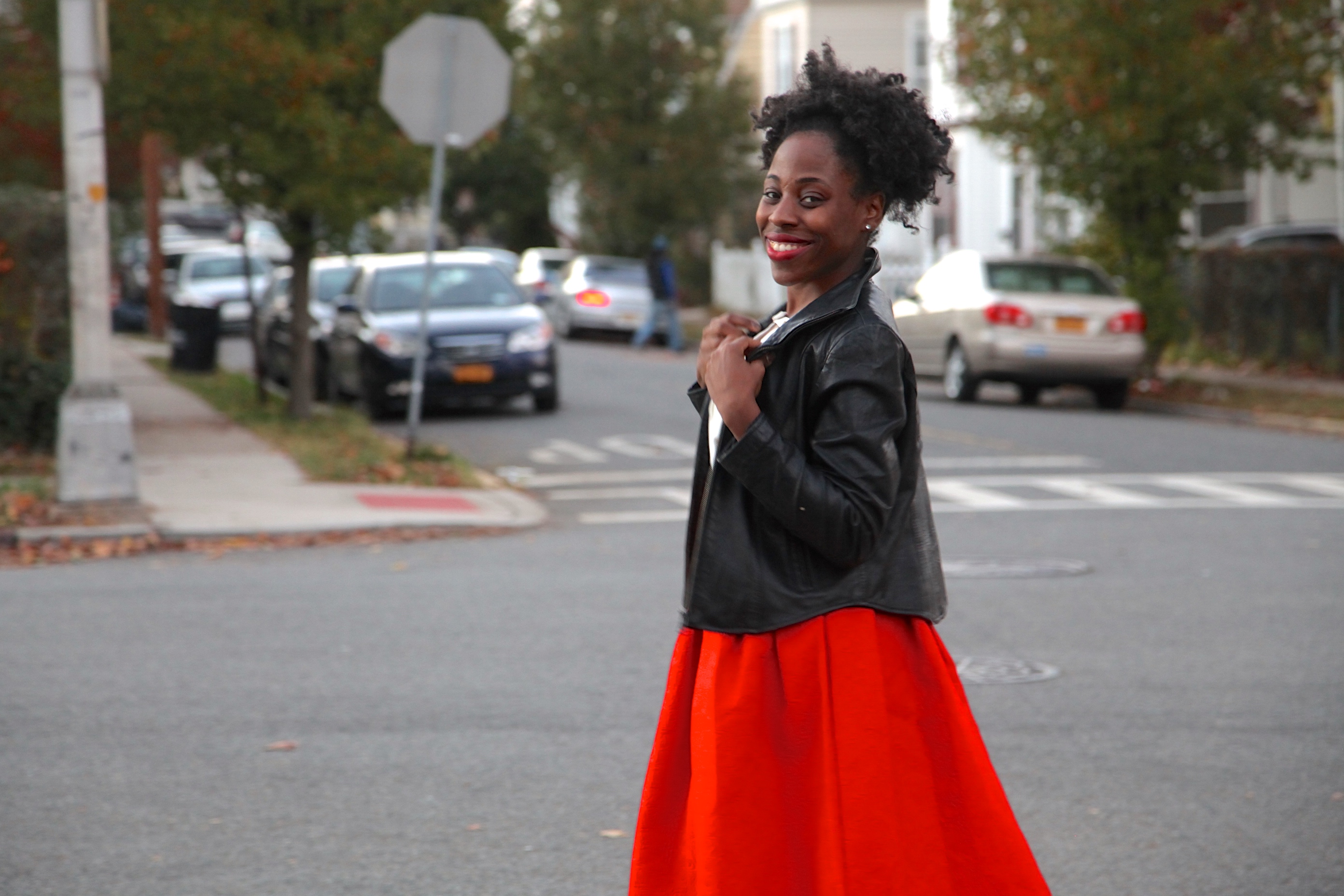 Hey Shiners,
As some of you may know, I am currently working on a special project!
What is NO PARKING: #DREAMSINDRIVE COMMUNITY, you may ask?
In a nutshell, I want to create a supportive, resourceful, inspiring, and creative community for individuals looking for support while pursuing their dreams aka putting their #dreamsindrive.
In particular, this community and adjoining podcast will be for creatives, lifestyle entrepreneurs and other multi-talented go-getters who need that extra push to make their dreams a reality.
If you want to learn how to start accomplishing your goals, get more clients/build audience, make more $$$,  AND stand out from the crowd and competition….
In order to get some excitement for the pre-launch, I decided to do a little quick photoshoot with one of my team members.
I wanted to get some good promo stills that captured my personality and the essence of the blog in one. Since we'll be talking all about how you can put your #dreamsindrive, I thought it would be fitting to put on a POWER OUTFIT – one that makes me feel confident and ready to put my own #dreamsindrive.
Check out the photos from the mini shoot. (PS – Thanks to Oasap for sending me this wonderful red skirt. It's been sitting in my closet, for a while but really pops!)
Also, as you all know when you're building a brand, you need to make sure you POP. People that pop are the ones that are memorable.
Outfit Details:
Skirt: Oasap, Fashion Structured Pleated Skirt
Shoes: Forever21
Top: Zara
Lipstick: Cheek By Rez Cosmetics "Urbanista"
In the meantime, I hope you all are excited for this. I really am going to focus on building this into something that is, above anything, useful to you all.
It's been a struggle and a long time coming, but I'm so proud of the team that I'm building. Every journey starts with a step and thank you to everyone who has been part of the steps I've taken these past couple of years.
If you  have any questions or suggestions, feel free to email me: rana@ranacampbell.com
Finally, please share more about the launch by clicking below!
JOIN HERE: bit.ly/JOINdreamsindrive
What's something you would love to get out of being part of the #dreamsindrive community? I'm looking for podcast and content ideas, so COMMENT BELOW!
The following two tabs change content below.
Rana Campbell is the Editor-in-Chief and Founder of Ranacampbell.com, a site dedicated to personal branding and helping people learn how to SHINE in their personal and professional lives.
Latest posts by Rana Campbell (see all)