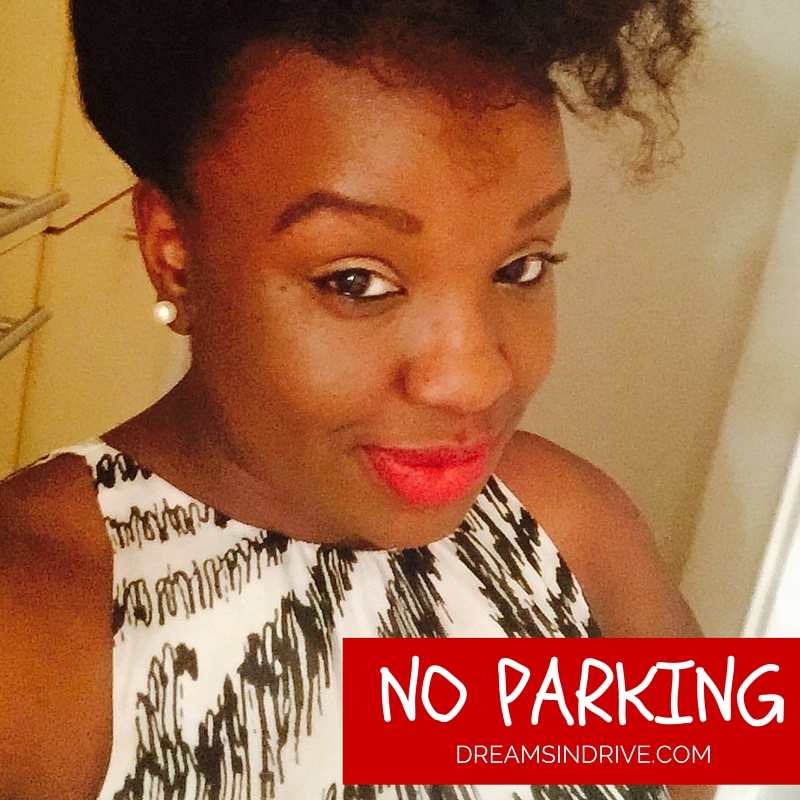 Ever wonder how to improve sales for your service-based business?
On episode 6 of the No Parking Podcast, I chatted with Sakita Holley- the Founder and CEO of NY-based House of Success PR.
Sakita chats all about the techniques and strategies she used in her own business and more on how she learned how to improve sales and start monetizing her brand.
Check out some of Sakita Holley's tips on how to improve sales for your business by listening below.
IN THIS PODCAST YOU'LL LEARN:

– How Sakita overcame not having BUSINESS CAPITAL & CREDIBILITY and launched her own PR firm
– The biggest mistakes Sakita made when she first offered services to clients
– Why CLIENT EDUCATION is super important if you want to learn how to improve sales
– The questions you need to ask to figure out your target market and get the RIGHT clients for your business
– When it's okay to do work for FREE
– The real reason you should NEVER low-ball your services
– Quick inexpensive alternative for accessing legal counsel for your business
– The systems you need to scale your business
SAKITA'S  KEYS TO SUCCESS (NOTES & TWEETABLES):
1. Whenever you take a leap of faith and you run into obstacles, you need to have a core belief in yourself.
2. There's things that are going to happen. We plan and God laughs. What are you steadfast in? What do you know for sure?
3. Never offer services that you are not an expert in unless you are going to hire an expert to execute.
4. Client education is key. Teach your clients how your services are impacting their bottom line.
5. Doing projects for free can be valuable if there is an opportunity for you to gain experience. Weigh the pros and cons and make sure you're not locked into a long-term deal that is not mutually beneficial to you.
6. When pitching new business, make sure to LISTEN.
7. Sometimes the best way to close a deal is knowing when to walk away from it.
8. People respect when you respect yourself and know your value.
9. Guard your energy.
10. When you're stuck, try pinpointing the EXACT thing that is causing your frustration. Ask yourself, "Is the "thing" really the "thing"?
11. Know your why!
SUBSCRIBE, DOWNLOAD, RATE & REVIEW:
Listen & Subscribe on Soundcloud
Listen & Subscribe on iTunes
CONNECT WITH SAKITA ONLINE:
Twitter: @misssuccess
Instagram: @misssuccess
RESOURCES/TOOLS MENTIONED:
Hashtags and Stilettos Podcast
Dropbox (for work)
Google Apps for work
Boomerang (google plug-in)
WHAT ARE YOU CURRENTLY STRUGGLING WITH? HOW CAN THE COMMUNITY HELP? SHARE YOUR STORY IN THE COMMENTS SECTION BELOW!
Tags: business, entrepreneurship, sales