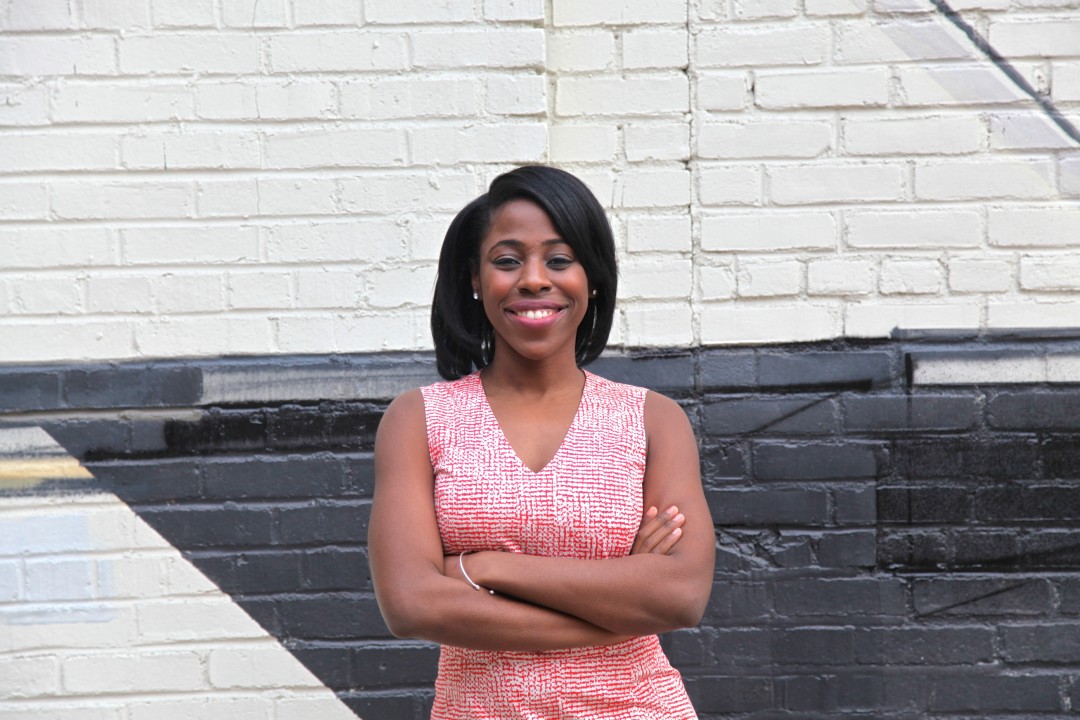 Ever wonder how you can master Linkedin and unlock the true potential of the platform for your brand?
Well now you can learn!
I was recently part of Sylvia Henheffer's telesummit Social Media Marketing Made Easy where I talked about how to master Linkedin for your small business or personal brand.
Listen to my chat with Sylvia here:
Here's what you'll learn:
How I use Linked to grow my community
How to use Linkedin to build your personal brand
How to use Linkedin to get more clients, make more money, and stand out from your competition.
The exact daily tactics/strategies I use to leverage my Linkedin audience to network and build lasting connections (in essence – truly linking in.)
Thank you Sylvia for having me on your telesummit. It was a pleasure being able to share my own personal Linkedin story.
Friends, please take a listen. I hope you learn something new. As always, feel free to share your thoughts on the Linkedin mastery tips shared by commenting below!
The following two tabs change content below.
Rana Campbell is the Editor-in-Chief and Founder of Ranacampbell.com, a site dedicated to personal branding and helping people learn how to SHINE in their personal and professional lives.
Latest posts by Rana Campbell (see all)
Tags: linkedin, social media marketing