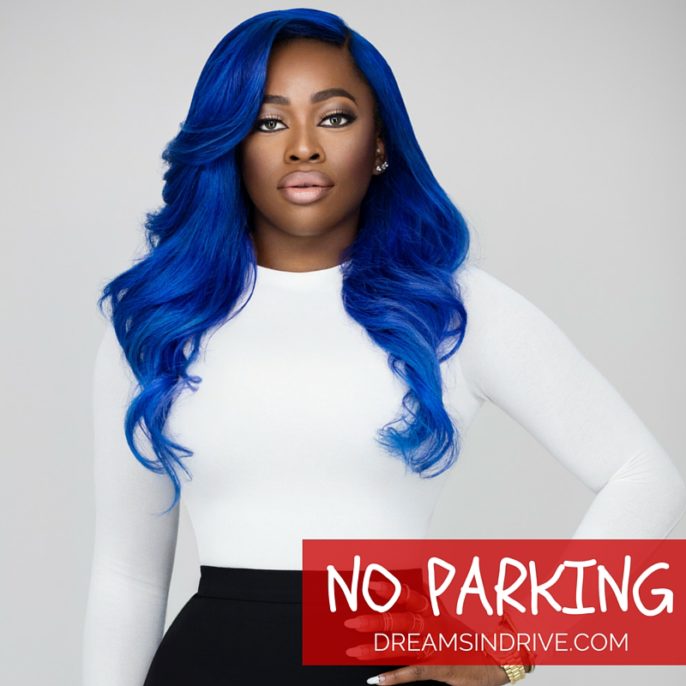 LISTEN TO OLORI SWANK NOW:


LISTEN & SUBSCRIBE ON ITUNES | LISTEN ON SOUNDCLOUD

This week on the Dreams In Drive podcast, I spoke with fashion entrepreneur, celebrity stylist, and author Olori Swank about her journey to entrepreneurship and how she stumbled upon the world of fashion styling after meeting with a friend who worked at Jive Records, who wanted her to style one of his artists. Over the years her client roster has included Tyrese, Teyana Taylor, Keyshia Cole, T.I, Christina Milian, Lance Gross and more. She's been featured on CNN, OWN, Black Enterprise, BET and more.
According to Olori, "Knowing that you like to do it or because you feel that you are destined to do it, doesn't mean that it is going to be easy. You still have to put that work in to be disciplined and do the things you don't want to do so that you can do the things that everybody else can't do." She talks how she built her career and the steps you need to take if you want to get serious about your "dream."
IN THIS PODCAST YOU'LL LEARN:

-How Olori stumbled upon fashion styling and made her business "official" in just six days after securing her first client
– How to step out on faith even if you're fearful of what others think
– How to establish yourself as a leader within your niche
– How she used referrals to grow her celebrity clientele
– Why a day job Olori took during a styling hiatus didn't give her lasting satisfaction
– Why she decided to buy a one-way ticket to Los Angeles after blowing through $50k of savings
– Why diversity of income is crucial
– Olori's most-recommended online tool
– Why Olori doesn't believe in feeling like you "made it"
– Olori's #1 tip for anyone who is scared to take the leap
CONNECT WITH OLORI ONLINE:
Twitter:  @oloriswank
Instagram: @oloriswank
Site: oloriswank.com | https://www.101byoloriswank.com/ | swankblue.com
JOIN THE #DREAMSINDRIVE NETWORK: bit.ly/DIDsignup
SHARE:

ENJOY THIS WEEK'S EPISODE? TELL US WHY IN THE COMMENTS SECTION BELOW!
The following two tabs change content below.
Rana Campbell is the Editor-in-Chief and Founder of Ranacampbell.com, a site dedicated to personal branding and helping people learn how to SHINE in their personal and professional lives.
Latest posts by Rana Campbell (see all)