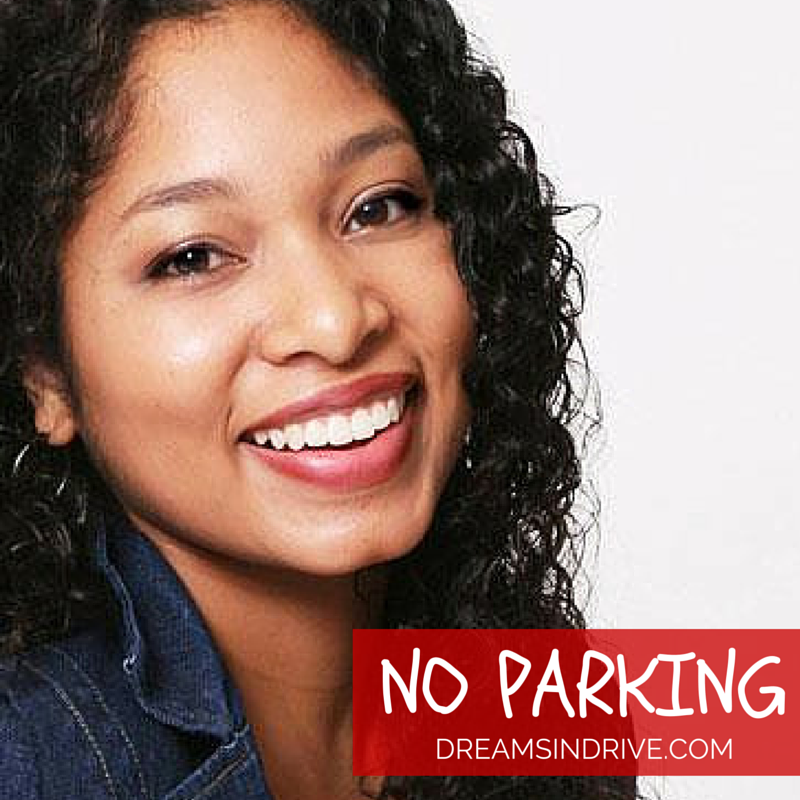 Guest Dija Henry says the key to finding your genius zone is to KILL COMPARISON.
LISTEN NOW:

LISTEN, DOWNLOAD & SUBSCRIBE ON ITUNES | LISTEN & DOWNLOAD ON SOUNDCLOUD
THE DRIVE
On episode 22 of Dreams In Drive, I had the opportunity to chat with Dija Henry, an actor, filmmaker and writer based in the midwest. Dija had recently written a book called "I Dare You Not To Compare Yourself To Others" so I wanted to chat with her about how she learned this important life-lesson. What does not comparing yourself to others truly mean?
"I was feeling so bad, like I was putting so much work in and not getting anywhere." How many of you have every felt this way before? I know I have. That feeling of doing so much but not seeing the results you want at the moment can be devastating.
We dive deep into Dija's personal story and her road to ending comparison. From finding out she has multiple sclerosis to dealing with a drive-by shooting, there were times that she felt like giving up. However, through the encourage of her husband and family, she realized that she had a unique gift and purpose in this world and was determined to cultivate, live it, and help others like you do the same!

IN THIS PODCAST YOU'LL LEARN:
– The childhood memory that Dija will never forget
–  The impact being diagnosed with multiple sclerosis had on her life and how she used it to change for the better
– How family difficulties launched Dija into relaunching her brand + mission
– How comparing herself to others made Dija feel like she was losing herself
– Why deciding to be fearless will launch you on the path to success
– How to change your perspective on trials and challenges
– The questions you need to ask about the future you are trying to create
– Why "turning off distractions" is crucial to learning how to thrive
– Why knowing your personality type is important
– The triggers for comparison you should avoid
– Why being clear on your vision is a pathway to confidence
– The key to finding your genius zone
– What motivates Dija to keep going
DIJA'S TAKEAWAYS:
1. "When I got unbound from comparison, I learned there is so much freedom in finding out who I was and what  I was supposed to do with my purpose and having a more aligned and content life. That's more important than any amount of followers or subscribers that know or follow you."
3. After you decide to change, there will be challenges.
5. "I have to know the one that created me so that I can know myself better."
8. "These are the trials that are building the character to make us the people we dream of being."
9. "I had to figure out the seed from which everything else will grow."
DIJA'S KEYS TO SUCCESS:
1.Statement of who you are and what you want
2. Support
3. Spiritual Practice
CONNECT WITH DIJA HENRY ONLINE:
Twitter: @dijahenry
Instagram: @dijahenry
Site: www.dijahenry.com
Get Dija's book "I Dare You Not To Compare Yourself To Others": www.dijahenry.com/book
SIGN UP FOR THE #DREAMSINDRIVE WEEKLY NEWSLETTER: dreamsindrive.com/join
SHARE: