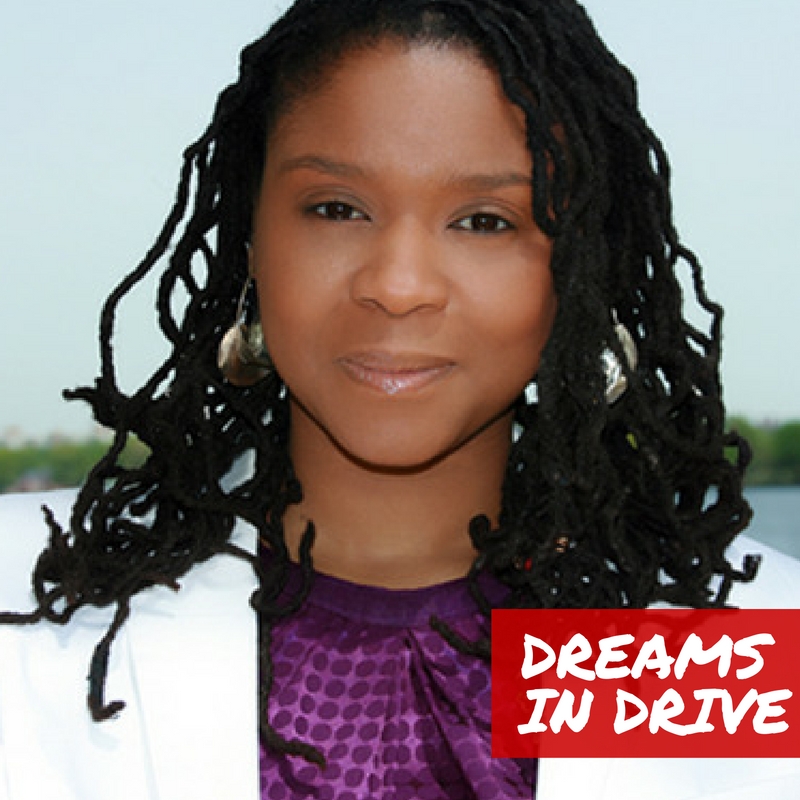 So many aspiring entrepreneurs and brand builders often neglect their mental health.On episode 31 of the Dreams In Drive podcast, I chatted with Xanthia Johnson – a Washington D.C – based psychotherapist about how millennials creatives and lifestyle entrepreneurs can take control of their mental health. So many times we think it's okay to not be okay, but that doesn't have to be the case. You can FIND help if you're suffering or need someone to talk to. Above all, finding clarity in regards to your mental health can also help you as you build your brand and life that you love.
Listen here:

Subscribe on iTunes | Listen on Soundcloud
We discuss:
– How to avoid internalizing negative schema in your life
– Why it is critical to pay attention to your mental health
– How to identify if you may be functionally depressed or anxious
– The myth of the "functionally dysfunctional" person
– What to look for in a therapist
– How being your full self will help your business
– Why millennials have the power to change the culture surrounding mental health
– How to turn down the volume on approval seeking
– How to tap into your inner resilience
– The importance of solitude and how it can be "joyous"
– Tips for taking control of your life and creating a sense of purpose
Any more tips for how entrepreneurs can maintain good mental health practices? COMMENT BELOW!
The following two tabs change content below.
Rana Campbell is the Editor-in-Chief and Founder of Ranacampbell.com, a site dedicated to personal branding and helping people learn how to SHINE in their personal and professional lives.
Latest posts by Rana Campbell (see all)