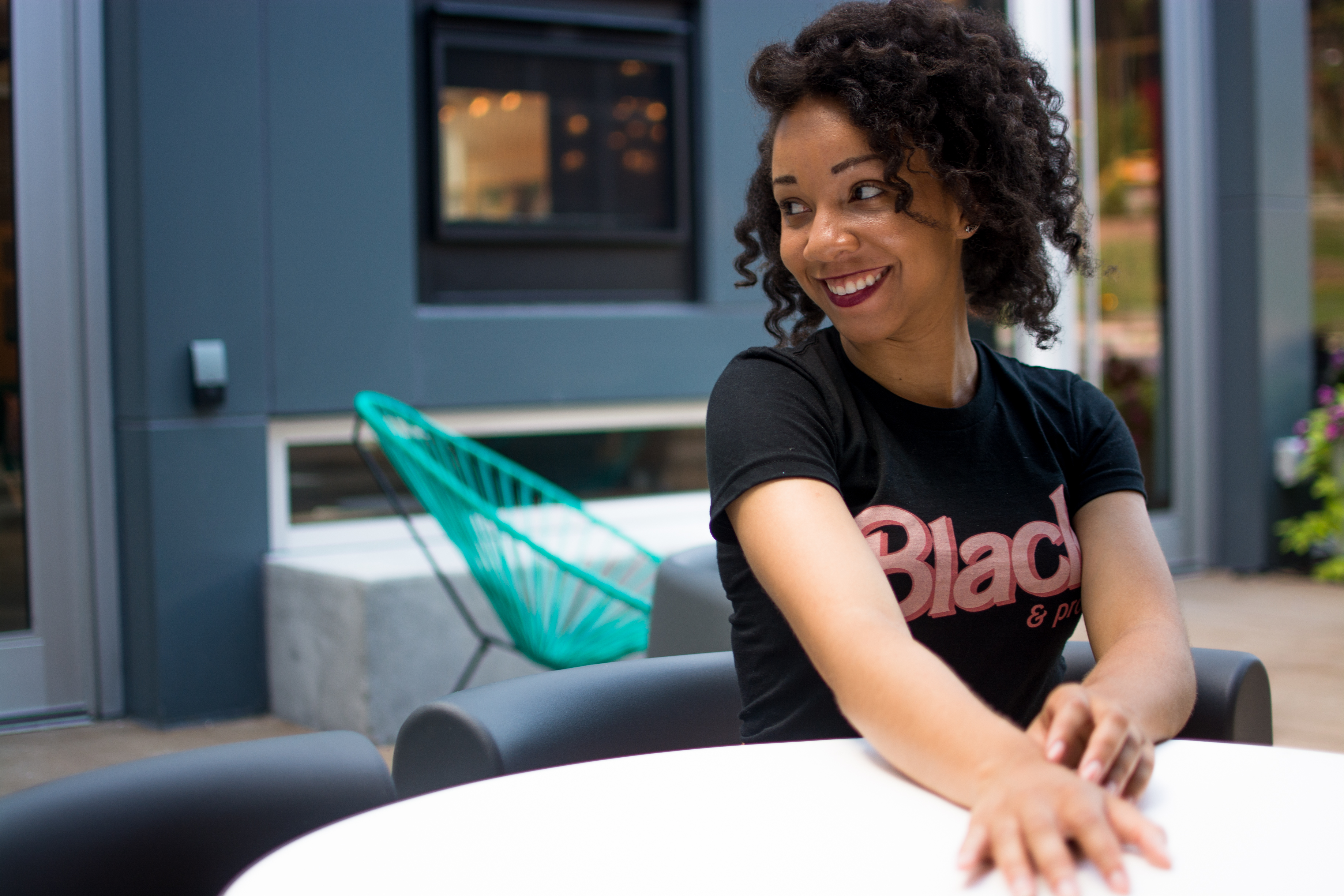 If you want to increase blog page views, you have to put in the work. But, what kind of work needs to be done?
In episode 33 of the Dreams In Drive podcast, I chatted with Quirky, Brown Love founder Bryanda Law about the exact tools she used to grow the blog's reach to .6 million page views per month. She gives insight into her journey as an entrepreneur and how other aspiring content creators can build successful platforms. I loved this interview and Bryanda gave her most useful tips/hacks on what you MUST do if you want to grow.
Listen now here:

Listen on iTunes | Subscribe on Soundcloud
Here's what you'll learn by listening in:
– What inspired Bryanda to launch Quirky Brown Love
– The exact strategy Bryanda used to grow Quirky Brown Love grow
– Tricks to using social media automation
– How to start your own online tribe
– The importance of focusing on who you're serving and having a backbone
– How to monetize your brand
– Challenges Bryanda faces as she grows the Quirky Brown Love brand
FIND BRYANDA LAW/ QUIRKY BROWN LOVE ONLINE:
Instagram: @quirkybrownlove
Twitter: @quirkybrownlove
Facebook: https://www.facebook.com/QuirkyBrownLove
Web: www.quirkybrownlove.com
Resource: "How To Blog Consistently: The No BS Guide"  and The Honest To Goodness Truth Of How My Blog Reached 350,000 Page Views/ Month In A Year
What strategies have you used to build your online blog? Share your story + link to your blog in the comments section below!
The following two tabs change content below.
Rana Campbell is the Editor-in-Chief and Founder of Ranacampbell.com, a site dedicated to personal branding and helping people learn how to SHINE in their personal and professional lives.
Latest posts by Rana Campbell (see all)