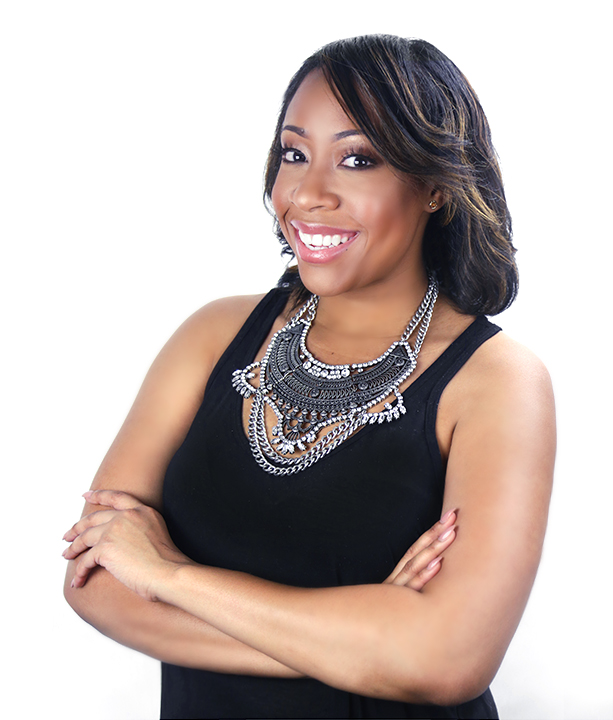 Have you been struggling to figure out how to charge what you are worth? In my recent Dreams In Drive podcast interview with Maya Elious – a personal branding strategist, coach, and speaker who helps her clients learn how to create irresistible content and build a profitable  brand – we talked all about the importance of getting clear on your story. This means getting clear on your purpose…your WHY! Listen to the podcast and hear Maya's advice on how understanding your story and building an audience will help you build a PROFITABLE business. She shares her personal dream driving story, how to build a dedicated audience, the tools she invested in early on…and more!
You can listen here to Maya's episode here:

SHARE:
FIND MAYA ONLINE:
Instagram: @mayaelious_
Twitter: @mayaelious
Web: mayaelious.com
What are some other tips that you have for learning how to charge what you are worth?
The following two tabs change content below.
Rana Campbell is the Editor-in-Chief and Founder of Ranacampbell.com, a site dedicated to personal branding and helping people learn how to SHINE in their personal and professional lives.
Latest posts by Rana Campbell (see all)