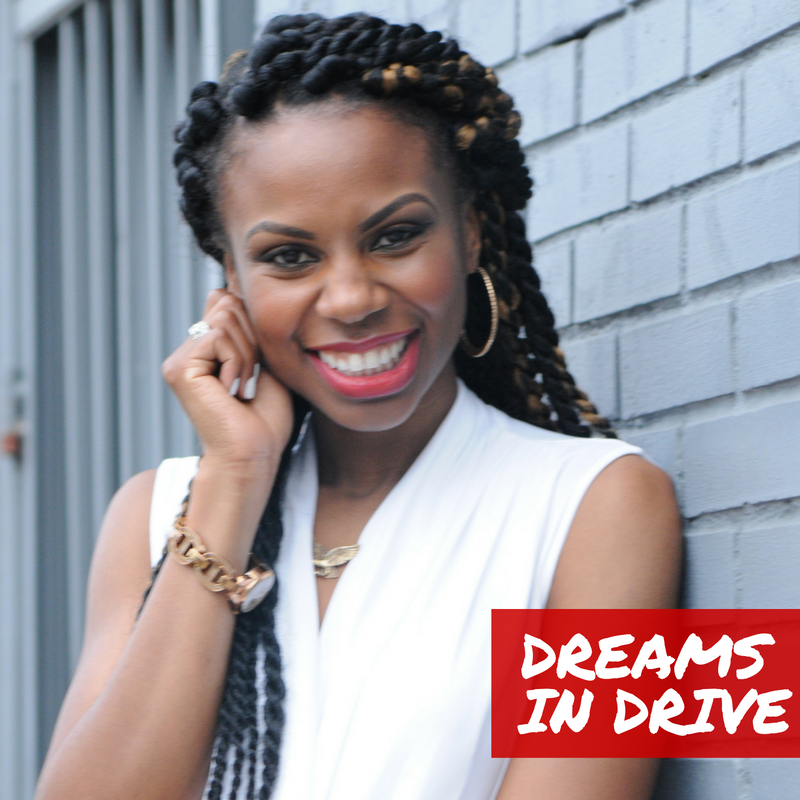 What does it take to get your dream job? Does a dream career even exist? On this episode, we chat with Mia Hall – a speaker, producer and career strategist that helps individuals break out of their comfort zones and into their dream careers. She's also a producer at NBCBLK.com and writer for Black Enterprise, SLAM Magazine, ESPNW and her personal blog: Mia's Full Court Press. Mia shares her personal journey to her "dream career" – including the time she "spoke" her way into a opportunity with the WNBA. Mia discusses strategies dream drivers looking to navigate the career world and build a fulfilling life need to know.
The following two tabs change content below.
Rana Campbell is the Editor-in-Chief and Founder of Ranacampbell.com, a site dedicated to personal branding and helping people learn how to SHINE in their personal and professional lives.
Latest posts by Rana Campbell (see all)