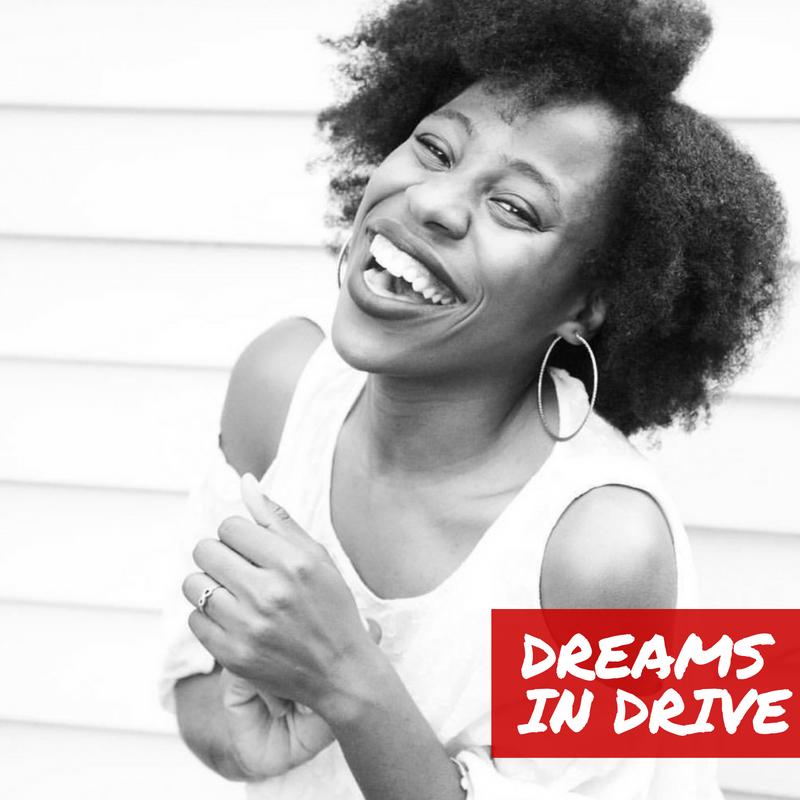 Hey Shiners,
Can you believe it's 2017?! I can't. 2016 was good to me. I don't want to be one of those end of year bashers. I really can't complain about the successes and challenges I experienced in 2016. Each year, we grow. Each year, we pain. It's up to us to learn and continue to move forward.
One of my biggest triumphs in 2016 was successfully launching my podcast Dreams In Drive. It started out as an idea of mine and morphed into something bigger than I could ever imagine. I started knowing NOTHING about podcasting and now 53 episodes later – that's 46 guests and 7 solo episodes, I can proudly say I'm no longer a beginner.
I decided to do a end-of-year recap about all of the lessons I learned this year from podcasting, answer listener questions, and discuss what's next for the podcast in 2017. If there's anything that 2016 taught me – it's this: JUST DO IT!
Listen and enjoy here:
LISTEN & SUBSCRIBE ON ITUNES | SOUNDCLOUD | GOOGLE PLAY
The following two tabs change content below.
Rana Campbell is the Editor-in-Chief and Founder of Ranacampbell.com, a site dedicated to personal branding and helping people learn how to SHINE in their personal and professional lives.
Latest posts by Rana Campbell (see all)