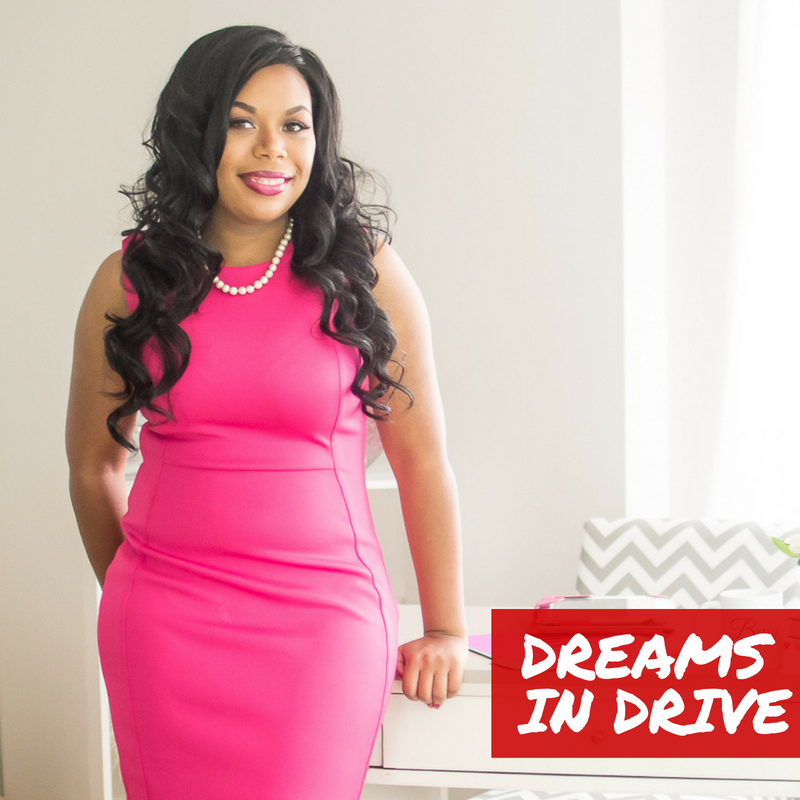 Interested in launching a blog but not sure where to start?
On episode 54 of Dreams In Drive, I interviewed digital brand strategist Kyshira Moffett about the steps that aspiring bloggers and content creators should be considering as they launch their platforms. Kyshira shared key advice that can help you build a blog that you audience loves AND keeps them coming back.
We chat the moment that launched Kyshira into the blogging world, how to figure out your audience and what they REALLY want, mistakes Kyshira made when first starting out, blogging challenges, and how to build confidence as you grow! Kyshira is an expert in helping women build a name for themselves outside of their 9-5's and brought #HERmovement to life by way of the her sold out 2016 Hustle HER Way Summit. Enjoy!
LISTEN NOW:

LISTEN & SUBSCRIBE ON ITUNES | SOUNDCLOUD | GOOGLE PLAY
IN THIS PODCAST WE DISCUSS:
– What inspired Kyshira as a child & her inner- hustle spirit
– How Kyshira launched her own platform
– The moment that made Kyshira take her blog "seriously"
– How to figure out you unique spin for your blog
– How to learn what your audience REALLY wants
– Mistakes Kyshira made when she first launched her blog
– The #1 challenge Kyshira is facing now
– How to build confidence in your brand as you grow
SHARE:
FIND KYSHIRA MOFFETT ON:
Instagram: @kyshira
Twitter: @kyshiram
Website: www.thisishermovement.com
JOIN THE #DREAMSINDRIVE COMMUNITY: www.dreamsindrive.com/JOIN
RESOURCES MENTIONED:
Launch Your Brand Toolkit
What did you think of the podcast? COMMENT BELOW!