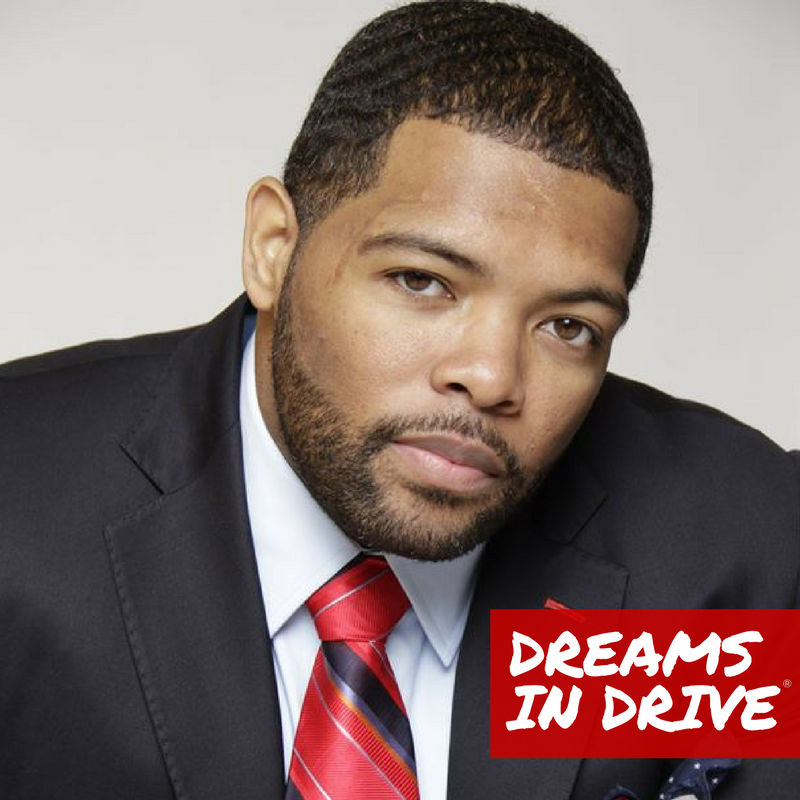 When he was a teenager Gemar Mills got caught up in the wrong crowd and ended up having to get 400 stitches one night because of bad decisions he made.
400 stitches.
He decided he wanted to turn his life around and committed to FOCUSING on education and his future.
He knew he had the potential to be great.
Fast forward.
By 28, he became a principal at one of the worst high schools in the state of New Jersey and was on his way to causing a total 360 for both students and staff.
How did he make that transformation?
If you ask Gemar, it's all about creating a winning mindset.
You gotta hear him tell his story. It's pretty darn amazing.
LISTEN HERE:
One of my biggest takeaways from this episode? You'll surprise yourself with what you are able to accomplish if you commit to figuring out HOW to execute on that goal of yours.
Break that goal down into steps!
But first –  you need a vision. You have to know where you want to go.
If you're feeling stuck, I encourage you to focus on getting clear this weekend.
Think: What is it that I want to do? What is my purpose? What lights me up? What does my life look like fully pursuing this dream? Get specific.
Enjoy the episode!
The following two tabs change content below.
Rana Campbell is the Editor-in-Chief and Founder of Ranacampbell.com, a site dedicated to personal branding and helping people learn how to SHINE in their personal and professional lives.
Latest posts by Rana Campbell (see all)