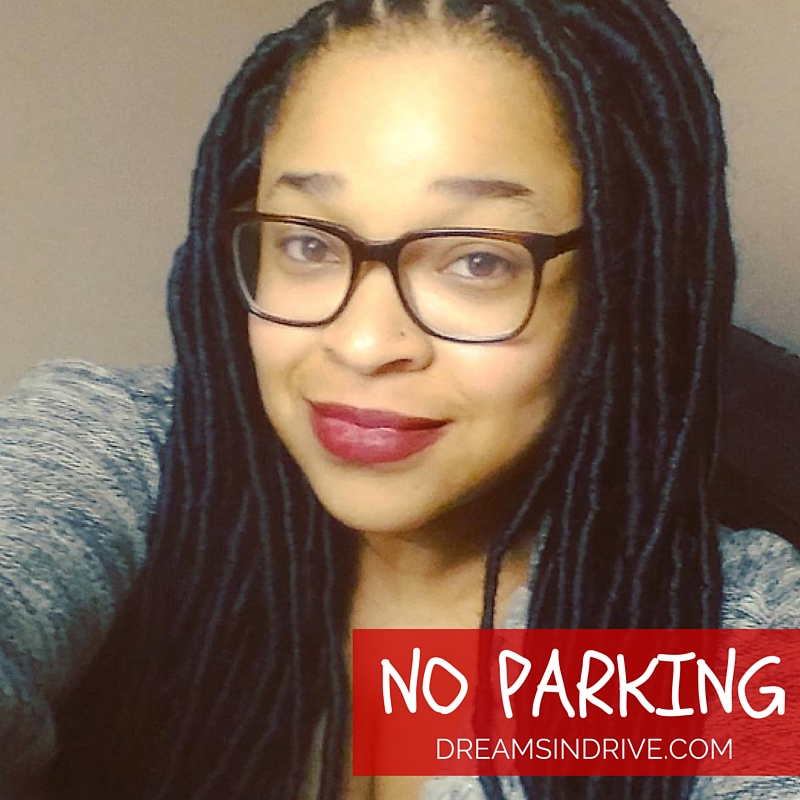 Start getting honest.
On this episode of the Dreams In Drive podcast,  I interviewed fellow Princeton alum and writer Morgan Jerkins. Morgan and I chatted about what life was like for her as a woman of color and student at Princeton, how she developed and found her true voice as a writer, and tips she has for other creatives trying to navigate the writing, freelance, or publishing industries. Morgan shared some great tips that I hope you'll enjoy and benefit from but above all, she taught me something much great.
"The best work comes from an honest place."
It's something that we've heard, but how many of us have actually practiced it? How many of us are willing to pour our soul into our writing and REALLY connect with our readers? How many of us?
Whether writing is a side hustle, life long passion, or side hobby of yours, there's always room to improve. Check out this episode with Morgan and listen to her share her #dreamdriving story.
LISTEN NOW:

SUBSCRIBE, RATE & REVIEW:
Listen, Download & Subscribe on iTunes
Listen, Download & Subscribe on Soundcloud
ABOUT MORGAN:
Morgan Jerkins is a freelance writer living and working in Harlem. Her work has been featured in The New Yorker, The New York Times, The Guardian, BuzzFeed, and The Atlantic, among many others. I've admired all that Morgan has produced since college, but especially am proud of her nonfiction and personal essays that focus on the experience of being a Black woman in America.
IN THIS PODCAST YOU'LL LEARN:
– What inspired Morgan as a child
– Morgan's reflections on being a woman and student at Princeton
– How Morgan stopped writing like a "dead White man", battled insecurity, and found her true voice
– How to get in the zone and produce your best work
– The power of art as resistance
– How to become confident through and with your writing
– The "formula" Morgan uses to get her work published
– How to combat anxiety and negotiate what you're worth
– Why you should never ask for permission
– Why Black women deserve to be the center of their own story
– The question that has fueled Morgan's writing since she was a teenager
– The type of legacy Morgan hopes to leave through her writing
What did you think of Morgan's tips on how you can be a writer? COMMENT BELOW. 
The following two tabs change content below.
Rana Campbell is the Editor-in-Chief and Founder of Ranacampbell.com, a site dedicated to personal branding and helping people learn how to SHINE in their personal and professional lives.
Latest posts by Rana Campbell (see all)