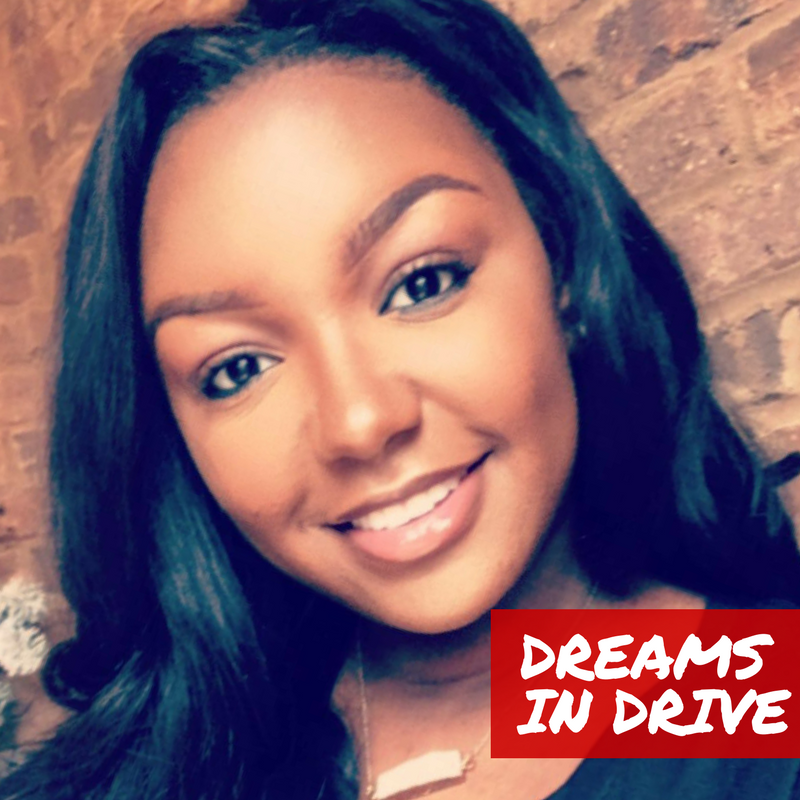 What would you do if you worked extremely hard to secure the opportunity of your DREAMS…and it finally happened?
You got the offer letter!
You worked for a few months…were beginning to learn the ropes and get the hang of things..traveled to trade shows domestically and even took a trip to Paris with your team…
You thought you were set.
This was it.
Then…
You got fired.
Unexpectedly.
With little explanation.
What would you do? How would you cope with getting fired?
This happened to Courtnee Futch, a Syracuse University graduate, former bakery business owner, and culinary entrepreneur. After completing her Masters in Entrepreneurship, she closed down her wildly successful baking business – Thundercakes – to move to NYC and pursue her dreams. Courtnee stopped by Dreams In Drive to tell her story.
Originally, I had Courtnee on to talk about how she got her dream job. Nine days after our first interview, she sent me a text saying she was no longer at her job. (Hence, why we had two episodes.) She never factored getting fired into her plans at all!
Listen now here:
PART 1: Journey to the Dream: The Foundation

PART 2: Journey to the Dream: Getting Fired & Moving On

Keep dreaming. Keep driving.
Even if you get fired from your dream job, remember that your life is NOT over. There are more opportunities out there waiting for you!
PS- If you enjoyed these episodes, please join the Dreams In Drive community here: www.dreamindrive.com/join
The following two tabs change content below.
Rana Campbell is the Editor-in-Chief and Founder of Ranacampbell.com, a site dedicated to personal branding and helping people learn how to SHINE in their personal and professional lives.
Latest posts by Rana Campbell (see all)