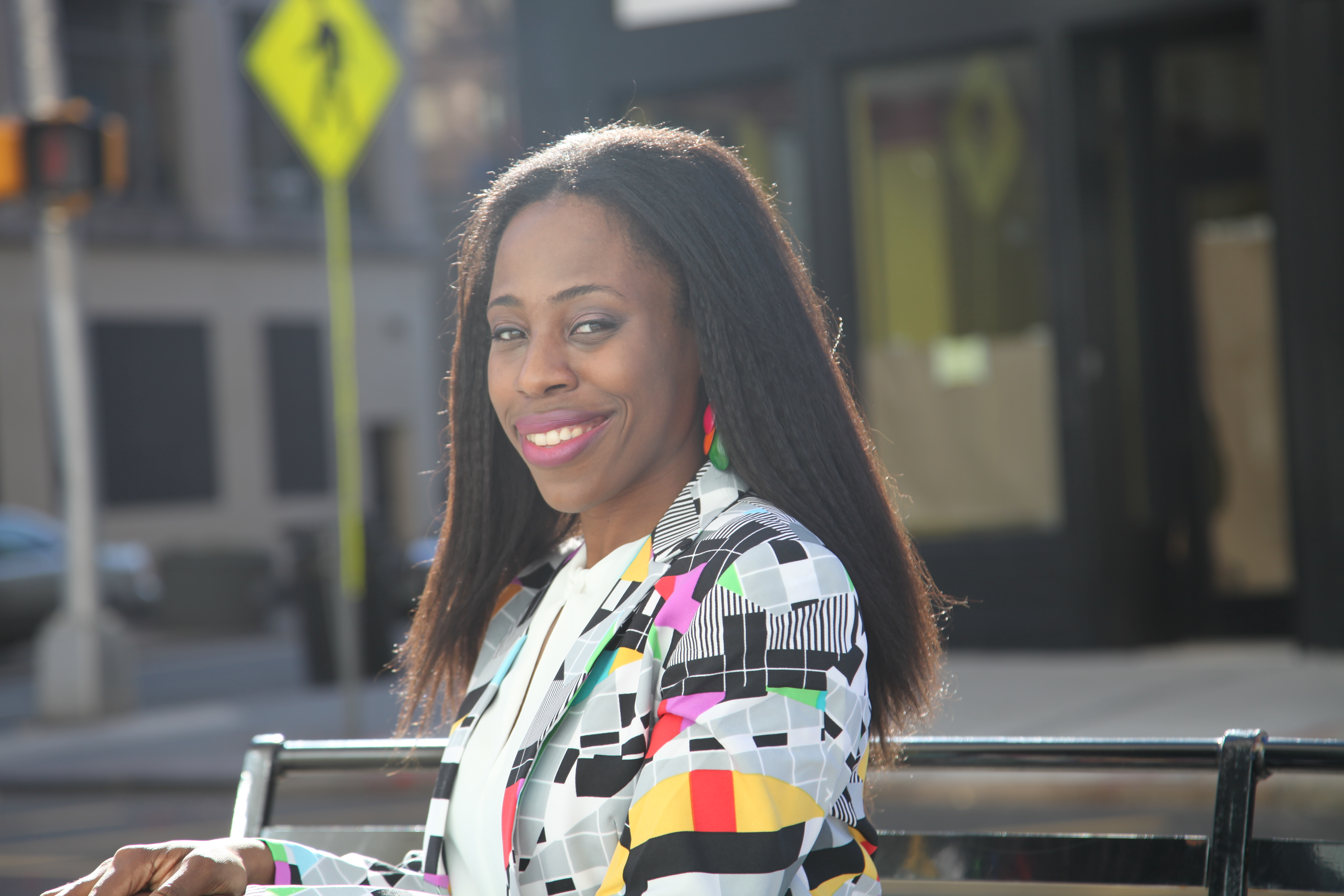 Do you want to learn how to start a podcast?
So as you know, I am the host of Dreams In Drive – a weekly podcast for creatives & lifestyle entrepreneurs who want to take their dreams out of PARK and into DRIVE.  I launched the podcast in January 2016 and as of publishing – the podcast has accomplished the following:
So how did I do it?
Where did I start? How did I grow it? What tips would I have for others who are just starting out?
Since I get this question alot, I thought it would be helpful to create a quick how-to/START here guide. I'm actually working on something that should be launching SOON, but if you're thinking of starting a podcast, definitely start here.
Here's a link to some resources that I think will help you as I don't yet have a Publishing 101 course/webinar available and I really don't have the capacity to answer people's questions in details.
#3- My podcasting hosting platform of choice is Libsyn. I love it because of its distribution capabilities, robust statistics, scheduling options, and the great SUPPORT. I used to use Soundcloud, but switched over in December 2016 and haven't looked back!
Do you still need more help? I am offering 60 minute podcast consulting sessions where I can answer your specific podcasting questions and give you some expert advice on how to grow. To schedule time for a session, please email me at rana@dreamsindrive.com.
Make sure you follow the podcasts on Instagram (@dreamsindrive) and on Twitter (@dreamsindrive).
I also have a Facebook Mastermind Group, you can check out as well: bit.ly/DIDfbgroup
I hope this helps!